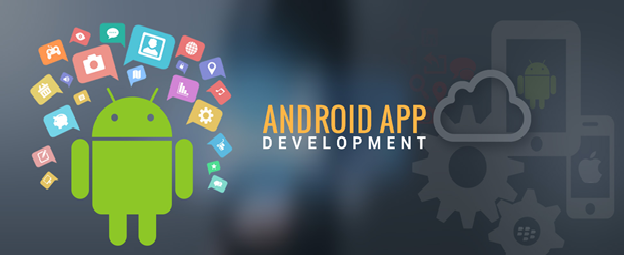 Things to know before building an Android App
Android is running on more than 2 billion devices across the globe and it amounts to nearly 82 percent of the mobile operating systems worldwide. What is even more in demand today is Android App development services which has helped to build and innovate the 3.5 million apps available on the Google Play Store. Android app development services are one of the most sought after services which companies, organisations and businesses look for. But what should we know before building an app?
Here is a small insight into that –
Any Android developer out there starts with the very basics of development which is the programming language in itself. In case of android development one should know the use and application of Java. And trust us when we say this, there is no way around this! For this you could search for tutorials across Google, YouTube or find a few MOOC courses as well.

XML also plays a very important part in android app development and it is something which can be learnt on the go.

Beginners could and should also use an IDE (Integrated Development Environment) such as Eclipse or Android Studio. It makes the app easier and helps in experimenting with new techniques and ideas which can be used by an Android developer. Whether it be trying new code or checking out the end product an IDE will always help make things easy.

Always remember the best things in life take time. So will this app, give the process time and let things go with the flow. Even the best of coders need a fair amount of time to get things with the flow.

Whenever you get stuck at any point always take the help of Google and maybe a bit of help from the experts won't do you harm.

We'd recommend conducting proper market research before making or releasing an app of your own. We wouldn't like seeing all that hard work to waste. Or if you aren't sure of how things will go about VAYUZ is here to help!

Define your target audience and accordingly go with the dynamics of the app. This will define how you shape the basics of your application and help understand how things will actually go about.
But if you still can't figure things out and need an expert opinion on things shoot us a mail. We'll be more than happy to assist you in developing your idea/product (https://www.vayuz.com/contact/) . If you've made something and think you could put your skills to use and work professionally, why not apply here – https://www.vayuz.com/career/