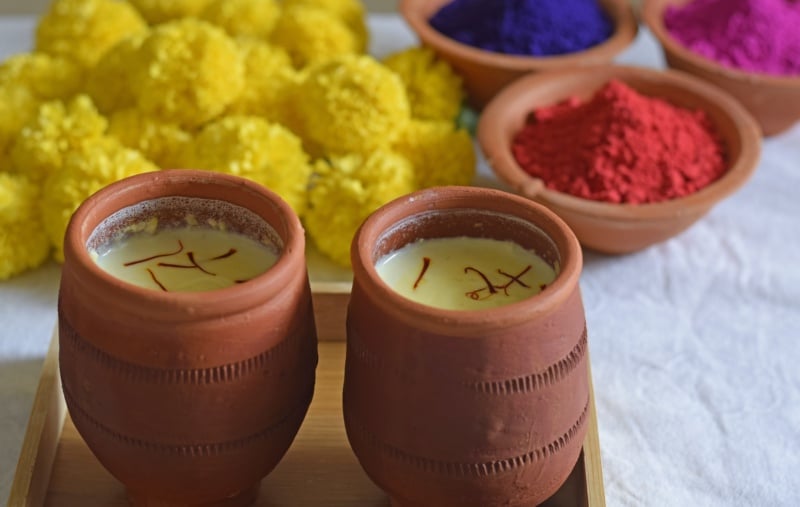 Amazing Facts About Holi the Indian Festival of Colors
Wishing you a very happy and colourful Holi! Just in case you are wondering what this wish is all about, do read through!
What is Holi? Why is it celebrated?
Holi is a popular ancient Hindu festival, also known as the "festival of love", the "festival of colours", and the "festival of spring". 
Why is it celebrated?
The festival celebrates the onset of the sprint season, historically celebrations revolve around the eternal and divine love of Radha and Krishna. It also signifies the triumph of good over evil.
Where is it celebrated?
The festival is primarily celebrated by Hindus in India and has consequently spread its presence at a global scale
Approximate population which celebrates Holi
Millions of people in India celebrate this festival of colors and joy on the day of Holi. There are some regions where it spreads for more than 15 days as well, this is because people don't just play with colours but it's their way of paying Homage to the deity, Lord Krishna, who with his playful demeanor rejoiced with his friends & family in these festivities.
"How communities come together to play Holi, BITOVN enables brand to build online social platforms empowering community building in the digital realm"
Relevance of Holi in todays time
Except for the riot of colours, the day also celebrates the season of spring and the feeling of love. It is a day when people forgive mistakes of the past and start anew. On the pious occasion, it is said that love blossoms when people smear colours on each other and mend broken relationships.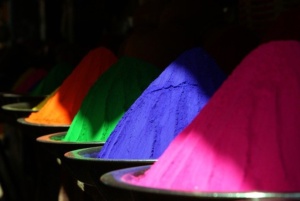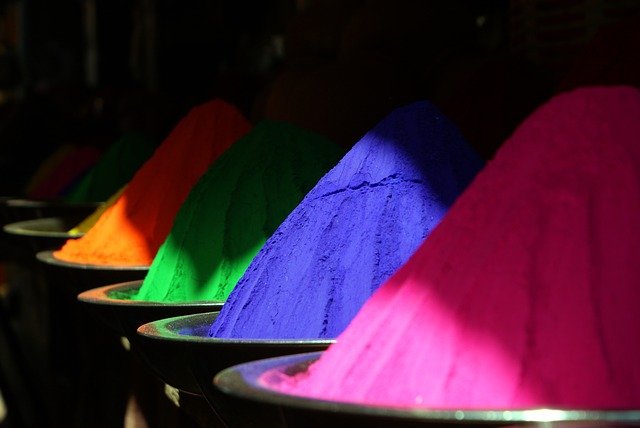 Credits – Unsplash
Some interesting facts about Holi
The festival of Holi is celebrated for at least 16 days in the Brag region of India where Krishna was born

A very popular ritual in rural India is celebrating Lath Mar Holi where in

the women take out sticks and try to beat the men who save themselves with shields

The festival starts on the night before Holi when people gather and start a bonfire

Water is a big part of the event as many people use water balloons and engage in interesting water fights with their family and friends

Many a times people from European countries compare this to the La Tomatina Festival
"Holi revolves around the central idea of Connect, Communicate, Colour and Celebrate where as BITOVN enables a Brand to build inclusive Social Platforms which enable the 4 C's – Connect, Communicate, Collaborate and Create"