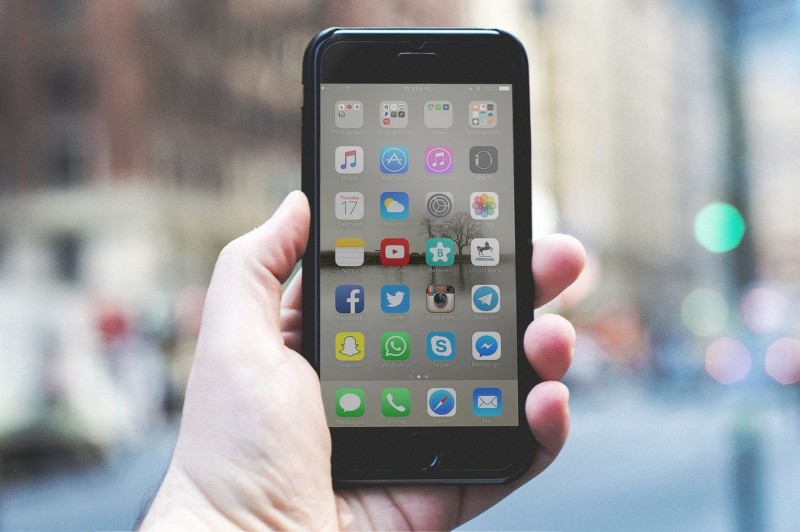 Mobile Application Development Trends
The app economy continues to expand and grow at a furious pace. As the mobile application universe keeps on maturing and expanding, 2018 will see several changes in the overall ecosystem. Apps will become faster, sleeker and do things that they couldn't do last year.
If you are smart, you will strategize ahead of time and set yourself up for success for this year. Check out some mobile application trends for a better context about the market.
AI will make a mark in both the construction techniques of mobile applications and in boosting their capabilities. Through the use of advanced analytics, cognitive interfaces into complex systems, and machine learning techs, AI will provide business users access to powerful insights never before available to them. Customized, conversational commerce and chatting with online shoppers are highly lucrative for any business. Apps are increasingly learning about their user's preferences. Sounds intelligent, but it is way more than that. There is something about playing with their heartstrings. All off you know such amazing AI apps: Prisma, Siri, Google Now. We are expecting much more in 2018 keeping the AI mobile applications development trend intact. Due to these advantages, big players like Google, IBM, eBay, Facebook have started investing and acquiring startups those who are experts in Artificial Intelligence.
Internet of Things is one of the most trending topics these days. It is also helping a lot in all sort of businesses across various domains. It will make a lot of difference in the retail business and also influence other sectors, like automotive, healthcare, education, etc. IoT will definitely make a massive impact in the world of app development this coming year. It will lead to revolutionary changes in the business domain and in the day to day lifestyle of people as well.
The rise of mobile cloud computing has a lot of benefits backing it. With the use of cloud computing in mobile apps it easier to store data and process heavy tasks in mobile. This increases the reliability, speed, and security of mobile apps and allows for the maximum collection, storage, and analysis of user data.
2018 will be the year of wearable apps. Wearables have captured both the facets, one being necessary, and the other being a style statement. These apps will make a lot of impact in the healthcare domain. With Apple, Samsung and Google smartwatches already in the picture, it is all the more clear that their demand is bound to rise in 2018.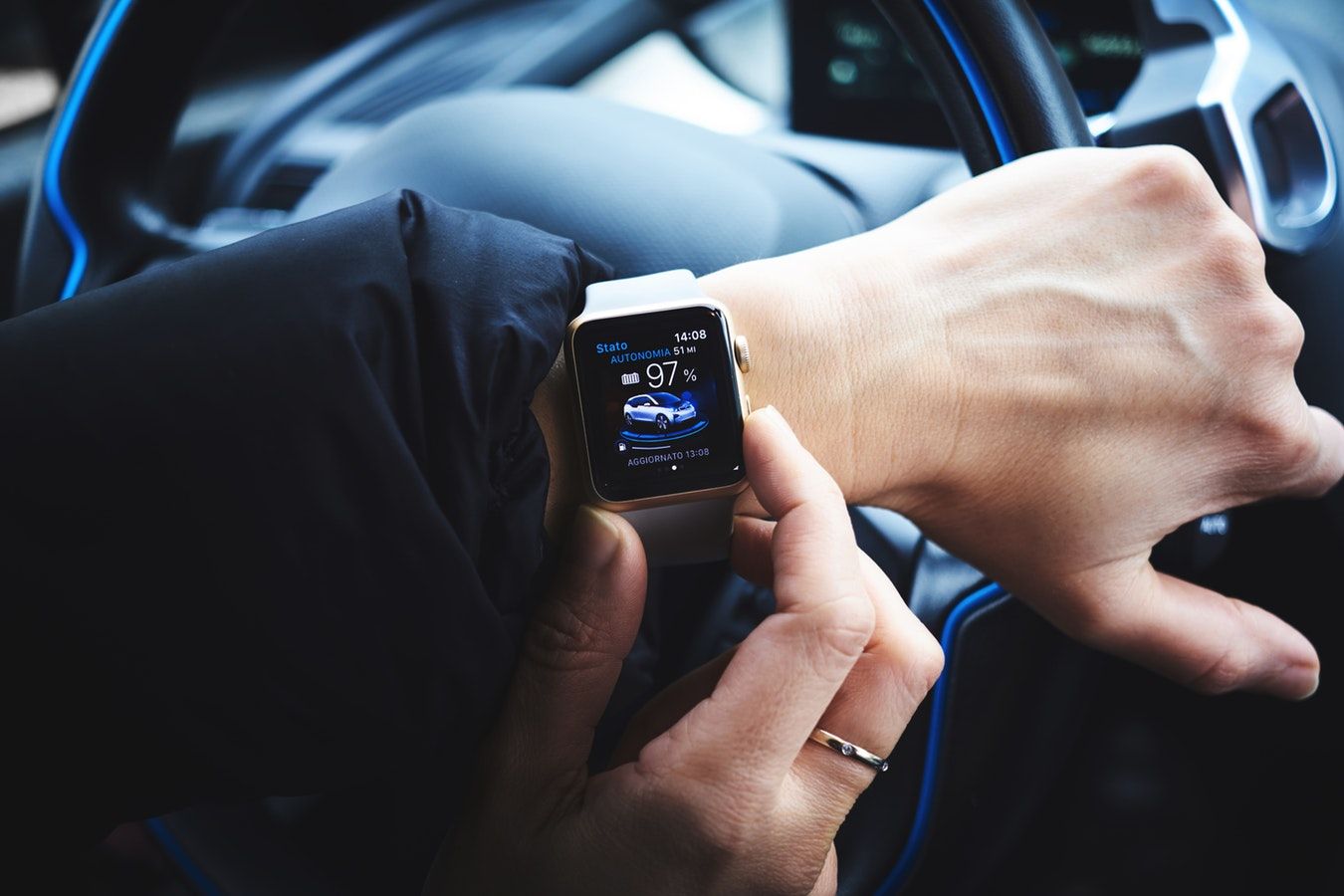 The security of a smartphone is more crucial than ever because of the amount of personal user data it contains.Apps with built-in security features can make a large difference in the app space. More developers will be adopting the use of this platform, providing better UX with more security features. With this new programming language, we'll begin to see more secure apps in the market. Mobile App Developers will be working harder than ever to ensure that every app they design comes with a safety guarantee in 2018.
Android Instant Apps, which is more of a native app, that performs like a website. It has the ability to attract more users merely due to its ease of use and its convenience that many of its users have experienced.These apps do not require installation and all of the borders between the app and the website have been removed.They also include a variety of benefits and features and can be accessed from anywhere without having to install the app on your device. Another important benefit is that it saves space on smartphones since no downloading is required.
To conclude, it is important for mobile app developers to understand the future growth trends of this industry. As mobile app development is in its prime, it's important for developers to keep their eye on the latest trends and the consumer demands that continue to drive this industry.