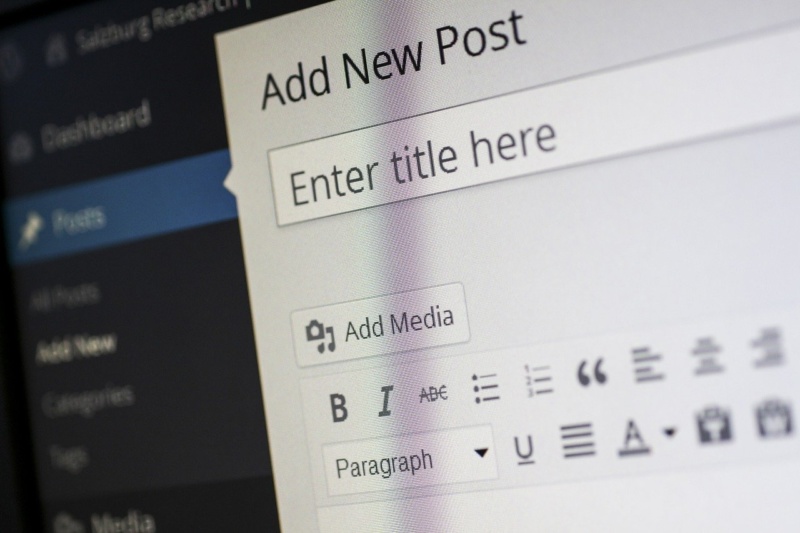 How To Integrate Quora With WordPress
Quora is a separate social community that you need to be active in to improve your brand and drive traffic to your website. What distinguishes Quora from other social networks is the fact that it is a social Q / A platform. It may not have as many users as Facebook or Twitter. But Quora has a lot of potentials.
If you are active on Quora, and you use it regularly, then here are 3 ways you can integrate it with WordPress.
1. Quora Space:
To bring more traffic to your website, you should use Quora Space through which you can connect your website with Quora and can bring traffic to your website.
What is Quora's space?
Space is basically a platform that allows people to create communities based on shared interests, allowing people to search within these communities or "space" and find answers to questions they may not even know were. This feature is currently in beta testing mode and only offered to elite Quora users.
The great thing is that people are going to find their own unique ways to use Spaces to its full potential. This shows that Quora is growing as a platform and that it is offering a number of unique features that one would not have thought of in terms of where the platform could go.
When Spaces is finally made available to the public it is probably going to shake things up a lot. This could be seen as a competitor to Facebook's "Groups" feature, though only time will tell how successful it will remain.
2. Add Quora Follow Button to WordPress:
You can also easily embed your Quora profile in your blog.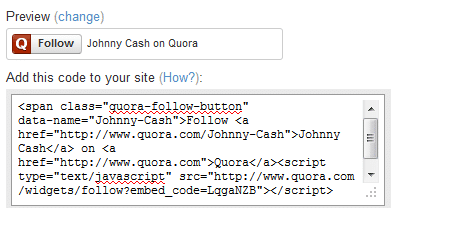 WHAT ARE THE STEPS:-
First of All Install Plugin On your WordPress Blog:- Image Widget Plugin
Then You Need One Image to Show like this in Above Screenshot. For This, You Need To Download QUORA Png Logo From Google & Edit With Your Own Profile as I Have Done in the Above Screenshot.
Then Just Go To Admin/Widgets area & Just Drag Image Widget Plugin in Sidebar Area.
Then Just Upload Image Which you Want to Show like this.
Finally Go To your quora Account & Profile Then Just Copy Your Profile Link & Paste on The Link & Select Open New Window. Then Hit on Save.
3. Add your Quora RSS feed to your sidebar:
This is pretty simple. Just add "/RSS" to the end of your profile URL, grab the whole link, and add it to an RSS widget on your site.
Quora can be a decent traffic driver for your website if you play your cards right. Integrating it with WordPress gives you the chance to get more out of your Quora efforts.
There are various WordPress plugins out there.
While if you ask me to suggest one, I would suggest you WP RSS Aggregator
Have a look at some of its features:-
Import any number of feed items from multiple RSS Feeds.
Use shortcodes to display feed items.
Easily import the feed items with unique titles.
Set a limit to the number of feed items stored.
Hide or show the date and source of each feed item.