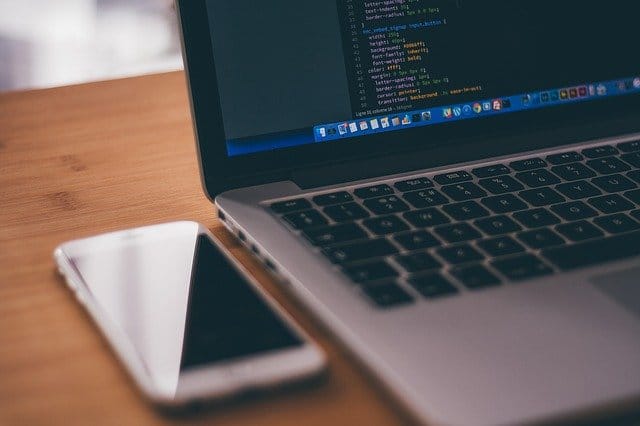 10 Famous Web Platforms Built with ReactJS
By gauravpal in ReactJS
Since the time ReactJS was rolled by for the public by Facebook back in 2013, it has gone through some ups and downs but mostly ups as it was always everyone's favourite just that some tweaks here and there were required, which I believe Facebook has been doing and making sure that it continues to be loved by the developers. 

Source: Google Trends
Now ReactJS is based on MVC (Model, View, Controller) architecture which gives the developers a superman power that can develop dynamic and responsive web page templates for their projects.
Below are some top-rated websites which are developed using ReactJS. But making a list of websites that are 'popular' means that you, the public knows about them unless some of you have been living under the rock.
1. Airbnb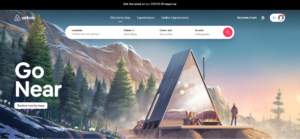 Who doesn't know about Airbnb? The place where you can even rent out an entire villa if it is available. A terrific and successful company to begin this list with.
2. Netflix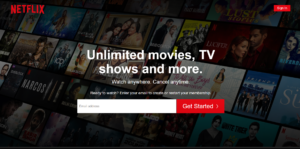 Netflix is one of the most popular media content provider in the modern entertainment market, offering TV shows, movies, etc. This website is a very thought-out and well-planned website out there. It has everything from artificial intelligence-based searches to full compatibility with various media devices is worked out at the top level.   
3. Reddit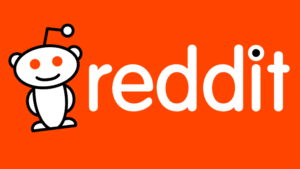 Reddit is a global online platform for free user interaction, where one can engage in discussions on various topics. It is a forum where people go and have discussions or share memes, pictures etc.    
4. Facebook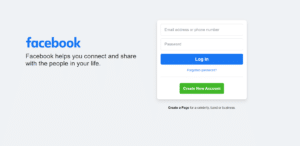 Odd to put ReactJSs 'pops' at fourth in this list but isn't it evident that to launch something of their own and make sure that it sustains in the outside world, they should be the ones using it, so yeah, Facebook uses it too.
5. Khan Academy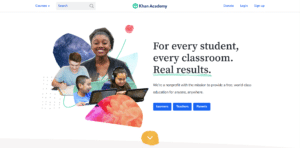 With the likes of Ratan Tata, Bill Gates, Elon Musk etc., on their donator list, Khan Academy is the best free of cost teaching platform that we have.
6. Instagram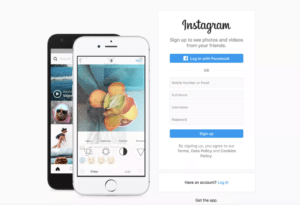 Instagram is a free photo-sharing application that enables its users to take photos, apply filters, and share them with their friends or with the public (Instagram influencer).
7. Dropbox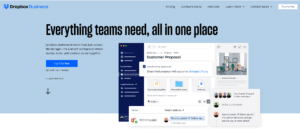 Dropbox is an online file hosting service for storing and synchronising data in the cloud, which grants users (an individual or an organisation) access to their files from any place globally, via any device connected to the web. 
8. Whatsapp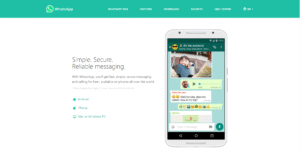 WhatsApp is a proprietary, cross-platform, free instant messaging subscription service for smartphones or, in simple words, a platform for you to talk over text messages with your loved ones.
9. Uber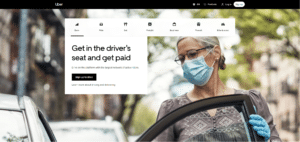 Uber lets you book your ride to your work, college, date etc., via mobile application. They've swept up the taxi hire industry.
10. Cloudflare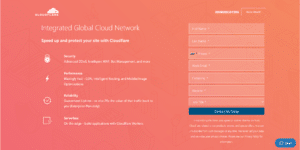 Last but not least, on our list of top resources and companies that use React is Cloudflare, a web project providing site security and performance optimization. It is no wonder that React JS was chosen for this resource as well.  
These are just a few websites because of the 'top 10' constraint, but in reality, tons and tons of popular websites are built using React JS and tons being created every day.