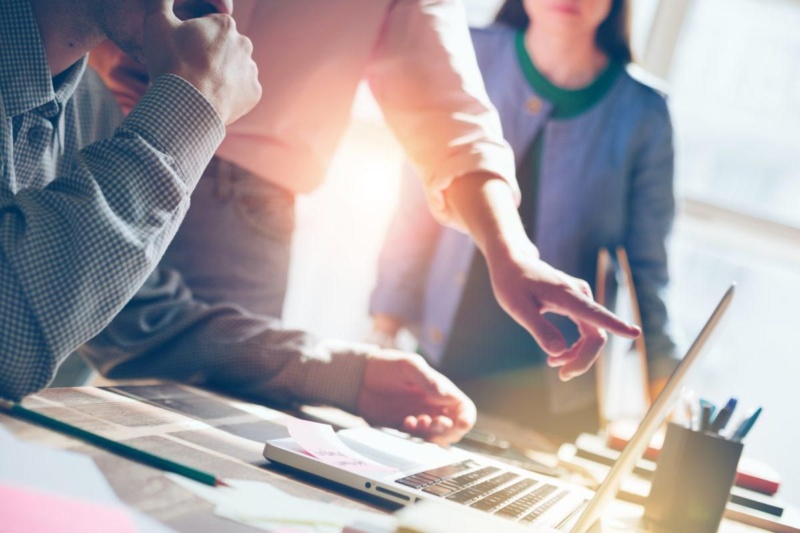 WordPress: A Way to Your Own Website and Blogs
Web Content Management Systems and blogging, made easy with open source and free software and applications with plugin infrastructure and template system that provides for businesses and bloggers, yes, that is the very definition of WordPress, that help make customized websites which usually contain news, blogs, shopping, and other related businesses. One of the most widely used software and application tools for website building and management, WordPress, offers many different themes and plugins that not only change the appearance of a website but also help change its functionality without changing the architecture and framework of the website and providing with advanced customized functions.
Selling products, photo-sharing, video-broadcasting, music files, blogging, information management about an organization or personal opinion pieces etc, all of these can be enabled by downloading or purchasing a web template or theme to make your website with different content and a unique design with thousands of plugins available to its users. With advanced upgrades and new features and functionalities, website development and customization has made great headway. Your website is your own playground, to do as you please. To make changes in content and information displayed, one need not be a software engineer or from any technical background, just basic knowledge of various kinks and quirks.
Relevant content creation and development, industry-specific target audience, digital marketing include Search Engine Optimization, which greatly increases your website visibility by generating online traffic, thus increasing your business potential. But many times, with ever-changing functions, features, plugins, themes and templates, it could be quite a challenge in building a website. Also, even if you have gotten your website up and running, maintaining it becomes frustrating, with back-end work thrown in as well. And with ever-evolving business requirements and the demands of the industry, it is especially cumbersome to make changes in your website constantly without being bothered about user inconvenience, ease and associated glitches and errors.
This is where VAYUZ comes in…
Websites that wholly represent your business and understand the customer base are the key to get your website out there with a greater online presence and enhance visibility. Understanding the user base and target specific content and information of relevance is what drives an efficient website and in turn a productive business, irrespective of the size and type. VAYUZ, with its team of experienced professionals, recognize that it's not just about being there but making your mark and we deliver on the promise.  Trust with your website and you won't regret it!
VAYUZ: Make Your Presence Felt