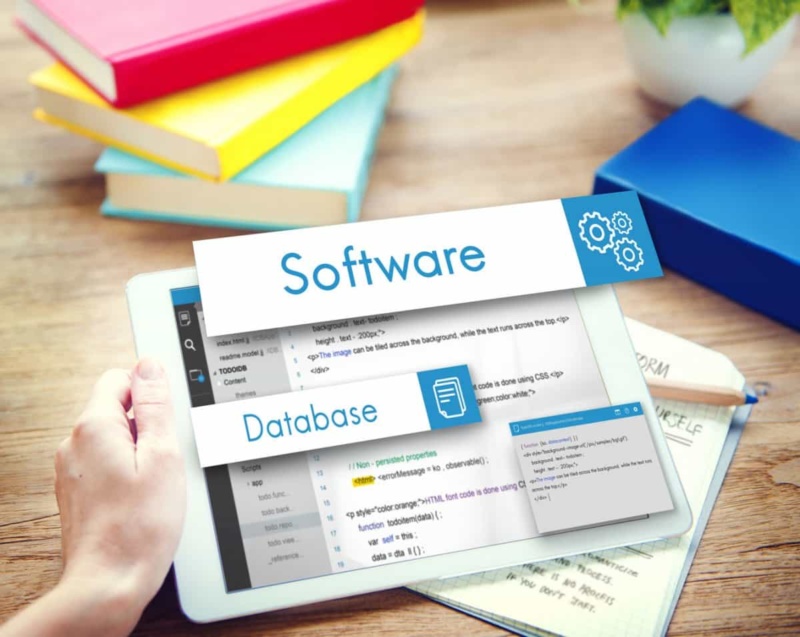 Web Development: Delivering on the promise
In the golden age of social networking and online marketing, it has become imperative that businesses, big, medium or small, make clever use of the ever-growing user brace and mark their virtual footprint on the vast landscape of digital world. No denying that the World Wide Web has become a global communication platform, where internet has gone mobile, literally in your pocket!  Therefore, by getting your website, up and about, will not only get you out there but also enable you to directly communicate with your customer base and most importantly, enhanced online visibility.
There's a great dearth of skillful and experienced professionals in the industry, who only do the backend job and just provide you with the website without the complete control and content management system that allow people from non-technical background to make changes to their website. Routine maintenance and changes with ever-evolving business needs is also noteworthy. Hence, VAYUZ recognizes this and aims to provide with quality web development and management.
With your very own website, you will be accessible to people but also will be able to represent yourselves in the industry. Communication and commerce go hand in hand, indeed.  VAYUZ and its professional expertise in Web Development deliver on the promise that your website is handled by learned minds and experienced hands, it will guarantee:
Online Interaction

Communication

Marketing
Now, Web development is a collaborative effort requiring not just basic coding and mark-up job, but also, web server & network security, configuration, response testing and security analysis, server-side and client-side coding, graphic user interface, database integration and other related applications and web-based services. Also, besides building website businesses need a comprehensive and extensive representation of their ideas, values and concept which is based on creative content designing, content creation, client liaison and interactive dynamic design that embody your business. Product development and project management comes with its own set of challenges.
Hence, web development is by no means an individual effort, as mentioned above, it requires a collaborative effort. VAYUZ is a team of experienced professionals that promises not just online presence but also enhanced visibility.
Thus, irrespective of the type or size of business requirement, we are committed to providing a website that embodies your aims, achievements, and products. It's not just about online accessibility, it's about enhancing and enriching it, and we promise to deliver.
 VAYUZ: Make Your Presence Felt