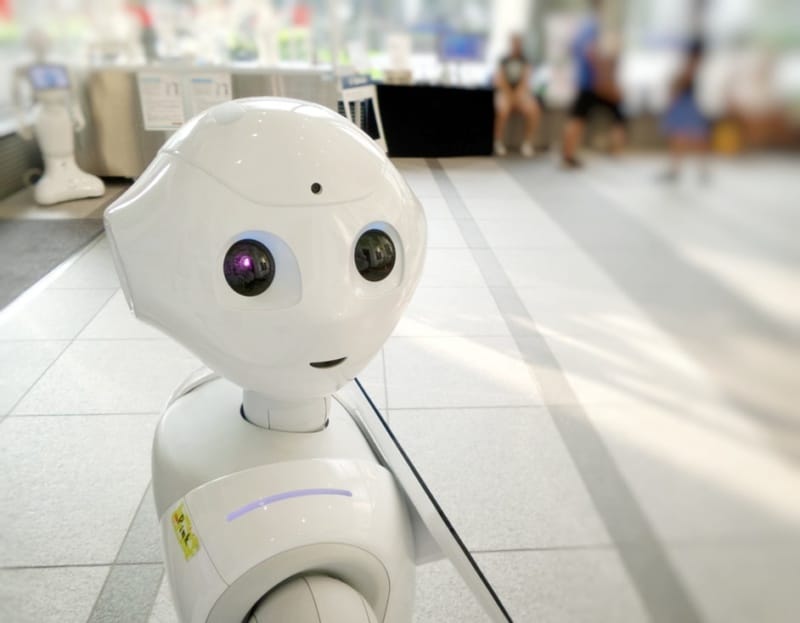 Alibaba Group Holding Ltd. today pulled back the curtains on the Hanguang 800, a homegrown chip optimized for artificial intelligence that already helps power some of its services.
The Chinese e-commerce firm joins an existing list of tech giants running internally designed silicon in their data centers.
Google LLC relies on custom chips known as Tensor Processing Units to support Google Search, Street View and other key products. Amazon Inc. runs a part of its cloud platform on a proprietary processor described as up to 45% more cost-efficient than commercially available hardware.
Artificial intelligence startup Fiddler Labs Inc. said today it has raised $10.2 million in new funding to build out its AI Engine.
The Series A round was led by Lightspeed Venture Partners and Lux Capital and included Haystack Ventures and Bloomberg Beta.
Founded last October by Krishna Gade (pictured, right), formerly an engineer manager at Facebook Inc., and Amit Paka (left), previously a senior product manager at Samsung Electronics Co. Ltd., Fiddler Labs is aiming to address visibility in AI with an engine that allows companies to analyze, manage and deploy their machine learning models at scale.
Microsoft Corp. said today that its security information and event management service Azure Sentinel is now generally available after more than six months of testing.
SIEM tools such as Azure Sentinel are proving to be quite popular with cybersecurity teams because they work by gathering data from a range of sources such as operating systems, applications, antivirus databases, and server logs, then analyze it all for signs of a security breach or other anomaly.
They make it easier to spot the proverbial "needle in a haystack," which is an extremely useful ability for enterprise security teams that must keep track of enormous, sprawling information technology systems.
Uber Technologies Inc. is merging its food delivery service into its main ride-hailing app to provide users with a single destination for accessing on-demand transportation.
The integration is one of several upcoming changes Uber previewed today at an event in San Francisco. The company is looking to provide a smoother user experience for customers who rely on several of its services while delivering improvements in key areas such as passenger safety.
Uber will carry out the merger of its ride-hailing and food delivery offerings in phases. Currently, the company is piloting an integrated home screen in some cities that feature prominent "Get a Ride" and "Order Food" buttons.
Research Triangle Park, N.C. — A U.S. Army research result brings the quantum internet a step closer. Such an internet could offer military security, sensing, and timekeeping capabilities not possible with traditional networking approaches.
The U.S. Army's Combat Capability Development's Army Research Laboratory's Center for Distributed Quantum Information, funded and managed by the lab's Army Research Office, saw researchers at the University of Innsbruck achieve a record for the transfer of quantum entanglement between matter and light — a distance of 50 kilometers using fiber optic cables.
Entanglement is a correlation that can be created between quantum entities such as qubits. When two qubits are entangled and a measurement is made on one, it will affect the outcome of a measurement made on the other, even if that second qubit is physically far away.
for previous TechBits, click Here.