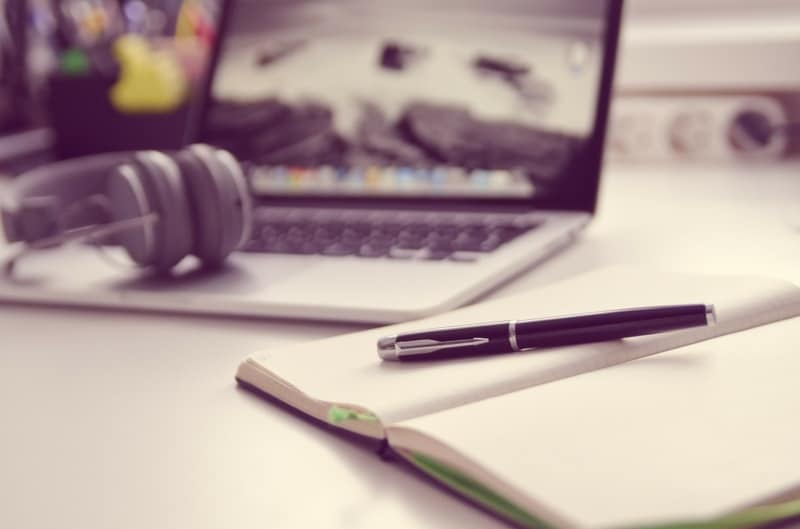 Quantum computing company D-Wave Systems Inc. today revealed that it has sold the first of its next-generation, 5,000-qubit machines to the Los Alamos National Laboratory.
The new machine is named "Advantage" because, D-Wave said, it gives organizations a significant edge over competitors that do not have access to a quantum computer.
For the uninitiated, quantum computing is a fundamentally different and vastly more powerful computer architecture that, although still nascent, has the potential to solve extremely complex problems that are impossible or would take years for today's computers to tackle.
Amazon.com is continuing to make waves in the healthcare market, as CNBC revealed Tuesday that the company is now offering virtual healthcare as a pilot project to its employees.
Employees in Seattle, as well as their families, now have access to something called "Amazon Care." If those people have an Amazon health insurance plan and work in the correct service location, they can avail themselves of the app. They also need to join up using either an iOS 12.0 model phone or later iPhone iteration, or a phone with Android 6 or later.
Startup Cowbell Cyber Inc. is applying machine learning to the small but growing market for cybersecurity insurance.
It's doing so with the announcement today of a continuous underwriting platform that it claims brings new levels of precision to risk assessment to enable more insurers to write policies with greater confidence.
Two months after adopting an all-open-source strategy, Cloudera Inc. today is announcing an integrated data platform made up entirely of open-source elements.
Cloudera Data Platform is being positioned as a one-stop-shopping cloud service for organizations that want to perform analytics across hybrid and multi-cloud environments with enterprise-grade security and governance.
The package combines a cloud-native data warehouse, machine learning service, and data hub, each running as instances within the self-contained operating environments called containers. Queries are managed by Apache Hive or Apache Impala, the latter of which was developed by Cloudera.
Scientists find a new way to capture heat that otherwise would have been lost.
An international team of scientists has figured out how to capture heat and turn it into electricity.
The discovery, published last week in the journal Science Advances, could create more efficient energy generation from heat in things like car exhaust, interplanetary space probes, and industrial processes.
"Because of this discovery, we should be able to make more electrical energy out of heat than we do today," said study co-author Joseph Heremans, professor of mechanical and aerospace engineering and Ohio Eminent Scholar in Nanotechnology at The Ohio State University. "It's something that, until now, nobody thought was possible."
Researchers from the Austrian Academy of Sciences and the University of Vienna have experimentally demonstrated what was previously only a theoretical possibility. Together with quantum physicists from the University of Science and Technology of China, they have succeeded in teleporting complex high-dimensional quantum states. The research teams report this international first in the journal "Physical Review Letters".
In their study, the researchers teleported the quantum state of one photon (light particle) to another distant one. Previously, only two-level states ("qubits") had been transmitted, i.e., information with values "0" or "1". However, the scientists succeeded in teleporting a three-level state, a so-called "qutrit". In quantum physics, unlike in classical computer science, "0" and "1" are not an 'either/or' – both simultaneously, or anything in between, is also possible. The Austrian-Chinese team has now demonstrated this in practice with a third possibility.
With wireless devices, patients can detect motion, distinguish light and dark.
Of the nearly 39 million people worldwide who are legally blind, many were born sighted and lost their vision as adults, drastically altering their lives. Now researchers at UCLA Health have surgically implanted four blind patients with an innovative brain device that boosts users' ability to navigate the world by restoring their ability to perceive objects and movement.
Geared toward formerly sighted people who now live in complete blackness, the wireless device helps patients distinguish light from dark, enabling them to regain a measure of independence and complete daily tasks like sorting laundry or quickly finding and picking up items from a table.
It is safe to say that 3D displays do not necessarily occur in nature – unless one considers the cephalopod, which includes the squid and octopus, as a living 3D display which can morph its structure and create complex shapes and textures for camouflage purposes or drag control. Now, a research team from the University of Iowa and the University of Illinois at Urbana-Champaign is developing smart skin inspired by the cephalopod which can be used in 3D displays, as interfaces for the visually impaired, and to help reduce drag on marine vehicles.
for previous TechBits, click Here.