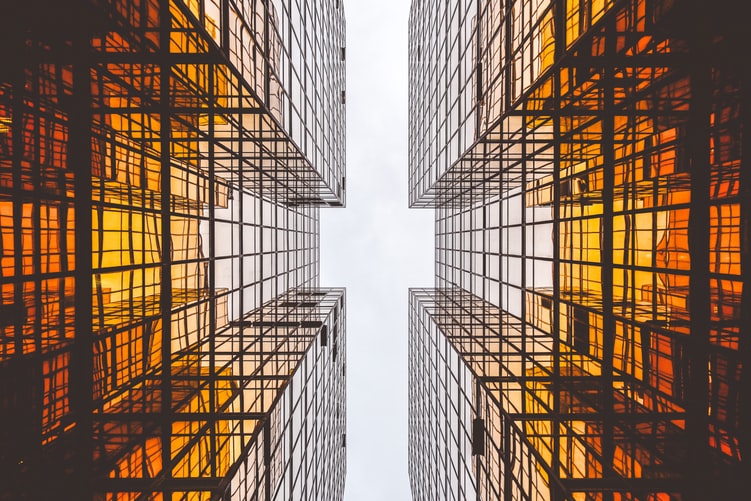 Amazon Web Services Inc. is making its platform more attractive for companies adopting artificial intelligence.
The cloud giant today announced the general availability of the G4 instance family, which consists of six virtual machines optimized for machine learning workloads. They succeed the G3 series that AWS introduced back in 2017. The performance difference is considerable: the new instances run ResNet-50, a popular image recognition model, up to twice as fast.
Enterprise mixed reality solutions company ThirdEye Gen Inc. announced today the launch of its newest headset product the X2 Glasses.
The X2 is an all-in-one hardware and software solution using mixed reality to provide workers from numerous industries the ability to "see" more with the addition of contextual overlays. With its AR solution, ThirdEye intends to target field services, health care, manufacturing, architecture, education and insurance.

How long the battery of your phone or computer lasts depends on how many lithium ions can be stored in the battery's negative electrode material. If the battery runs out of these ions, it can't generate an electrical current to run a device and ultimately fails.
Materials with a higher lithium-ion storage capacity are either too heavy or the wrong shape to replace graphite, the electrode material currently used in today's batteries.
Purdue University scientists and engineers have introduced a potential way that these materials could be restructured into a new electrode design that would allow them to increase a battery's lifespan, make it more stable and shorten its charging time.
New strategy developed to kill pathogens resistant to antibiotics.
A potentially deadly, antibiotic-resistant bacterium present in hospitals, can be killed by hijacking its haem-acquisition system to selectively deliver antimicrobials; the strategy should also work for other dangerous bacteria. The new strategy, developed by Nagoya University researchers and colleagues in Japan, was published in the journal ACS Chemical Biology.
Pseudomonas aeruginosa is a dangerous bacterium that causes infections in hospital settings and in people with weakened immune systems. It can cause blood infections and pneumonia, while severe infections can be deadly. Highly resistant to antibiotic treatment, P. aeruginosa is one of the most critical pathogens urgently requiring alternative treatment strategies, according to the World Health Organization.
Personalization technology can lead to better experiences as it allows apps to customize their content for each individual user. But it can also chip away at user privacy. A company called Canopy wants to change that. It has developed a personalization engine that works without requiring users to log in or even provide an email. Instead, it uses a combination of on-device machine learning and differential privacy to offer a personalized experience to an app's users. Now it's demonstrating how this works with the launch of the news reader app, Tonic.
The new app is designed to be completely private, while also learning what you like over time, in order to offer a customized experience. But unlike other personalization engines, all the raw interaction and behavioral data stays on your own device. That means the company itself never see it, nor does any content provider or partner it works with, it says.
Fujifilm is teasing its forthcoming X-Pro3, the successor to its popular digital rangefinder mirrorless camera, ahead of its official full introduction on October 23. During its X Summit event going on today, the company showed off the X-Pro3 in detailed images (via Fujirumors), revealing for the first time its innovative new rear-display design.
The X-Pro3 has an LCD on the back, as do most modern digital interchangeable-lens cameras, but it's definitely unique: The screen is hidden in normal use, facing inward toward the camera back while the outward side of the rear door instead offers the photographer a small OLED "mini screen" that contains only basic info about shooting settings.
Streaming services have made music ubiquitous, driving more exploration by consumers who don't have to pay for each song or album individually. Musicians are correspondingly able to find their own niche of fans scattered around the world.

For Previous TechBits, Click Here.