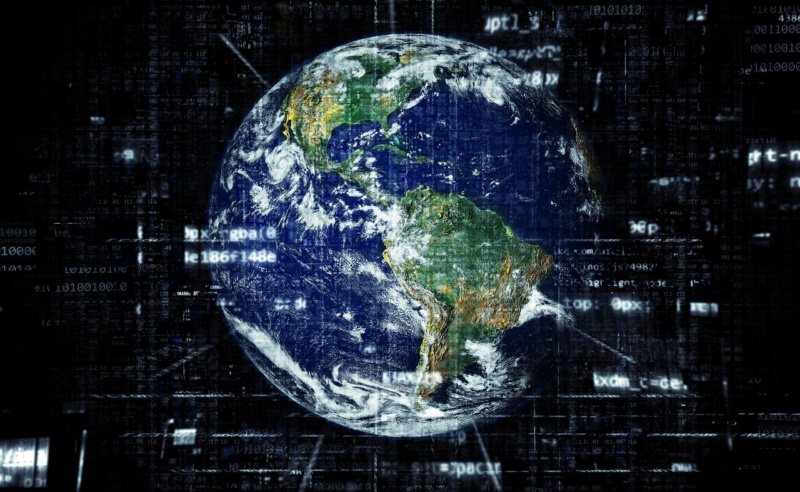 Machine learning-powered action suggestions, better security, and universal gesture controls are some of the new features mobile users are getting with the long-expected Android 10 update, which Google LLC officially launched today.
The new operating system is initially downloadable only on the search giant's Pixel smartphones. Availability will expand to devices from external manufacturers before the year is out.
Android 10 brings some features that are entirely new and others that continue work Google started with earlier versions of the platform. Falling into that latter category is the platform's most controversial change: the new gesture control system.
Google LLC today open-sourced Neural Structured Learning, a framework for its popular TensorFlow artificial intelligence development toolkit that will enable developers to train models with structured and "adversarial" data.
Most of the files that AI models are used to process, such videos and images, are technically unstructured data. But other types of files still have their place in machine learning projects. Structured information organized as a graph is helpful for training newly-built AI models how to recognize patterns efficiently.

Someone once said that in the future everything will take five seconds — except getting your license at the DMV; that will pretty much always take forever. Sites that must service large numbers of people aren't famous for instant gratification. Could new technology do the tailoring and individualizing the staff can't do?
There's a lot of work to be done making the customer experience in large venues more customer-focused, according to Albert Ng (pictured), founder and chief executive officer of Misapplied Sciences Inc. Airports, sports arenas, and the like can't cater to each individual's wishes second-by-second.
New Delhi-based digital transformation services firm Tech Mahindra Ltd. and financial technology services company Adjoint Inc. announced a joint project Monday to build a distributed ledger blockchain financial and insurance management solution for enterprise users.
The two companies claim the new blockchain network is one of the first that will secure enterprise financial management and insurance service across locations in order to create a seamless and reliable customer experience. It will do so by reducing paperwork through automating transactions, which will help reduce human introduced error and increase trust that entries have not been tampered with.
Intel Corp. and The University of Texas at Austin today dedicated Frontera, a new supercomputer ranked as the fastest of its kind that will support research in areas such as gravitational wave astronomy.
Frontera is the most powerful computer in the academic world with a peak performance of 38.75 petaflops. A single petaflop equals a quadrillion calculations per second.

Intel Corp. announced a neuromorphic computing system based on its prototype Loihi chips that aim to simulate how the human brain processes problems.
At the DARPA ERI summit, Intel Labs Director Rich Uhlig said the system, codenamed "Pohoiki Beach," is comprised of 64 Loihi chips that he said have the equivalent computing power of 8 million neurons. Intel is planning to make the new system available to 60 of its research partners to experiment with the emerging architecture, which is designed to tackle some of the most complex problems in artificial intelligence.
for previous TechBits, click Here