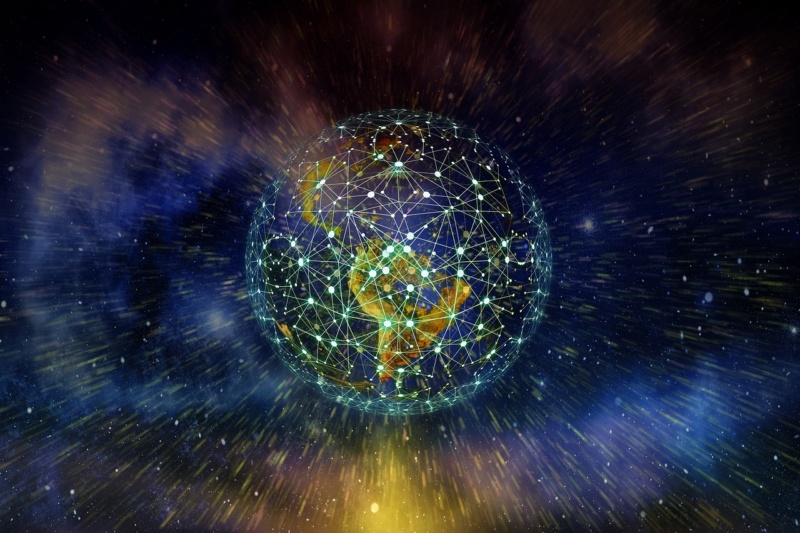 In a nondescript building near Moffett Field, still undistracted by any VC funding, an 80-person company named Made In Space is building tools for the next generation of satellites and space exploration, including most remarkably, the first self-manufacturing satellite, due for launch in three years' time.
Building in space rather than on the ground, courtesy of 3D printers and automated assembly, comes with many advantages. You can save volume by sending dense feedstock for 3D printers rather than capacious constructed objects. More importantly, if you don't have to build to survive the traumatic forces of launch, you can use more fragile designs, and hence less mass.
Nick McKeown, professor of electrical engineering and computer science at Stanford University, has co-founded and successfully sold four startup companies. They include Nicira Inc., technology acquired by VMware Inc. in 2012 and now responsible for a $2 billion annual run rate as the foundation for NSX.
When McKeown steps to a lectern and discusses the current networking landscape, students would be wise to take careful notes. At Future:NET 2019, a wide-ranging day of conversation held Thursday at the end of VMware's annual VMworld conference in San Francisco, McKeown joined a number of leading industry executives to predict the future of enterprise networks
VMware Inc.'s diverse enterprise infrastructure product line has found its way into the vast majority of information technology shops around the world. Uncover the company's DNA, however, and it's clear VMware is a hypervisor company at its core.
So when VMware announced at its VMworld conference this week that its flagship hypervisor ESXi will no longer be the center of its world, but rather will cede that position to the software container orchestration system Kubernetes, we know we're dealing with Innovators' Dilemma-level disruption.

On Sunday, champion boxer Manny Pacquiao announced the launch of his own cryptocurrency before a crowd of fans in Manila. The currency — dubbed the "pac" — is less of a currency than a kind of fan marketplace, giving fans a chance to buy merchandise and interact with Pacquiao in a manner similar to the Jeremy Renner app and similar fanbase projects. But while the value of the Pac is backed by demand from Pacquiao's sizable fan base, the Pac behaves like a normal cryptocurrency, providing a digitally tradeable token with a floating value secured by a decentralized ledger.
While Barcelona's Mobile World Congress holds the crown as the biggest mobile show, it's Berlin's IFA that's Europe's biggest tech show overall. However, much like CES, its broad focus can make it hard to predict what we'll see from one year to the next. Some years the show seems to be just as dominated by phones as MWC, but other years wearables or TV announcements often emerge to steal the show.
This year is no different. While certain companies (we're looking at you LG) can't resist heavily teasing or outright pre-announcing the products they'll be showing at the conference, others are holding their cards close to their chests. So while we know that the likes of Sony, Huawei, HMD, and Samsung are all holding press conferences at IFA, the only details we have about what they might be prepared to announce come from unofficial leaks, rumors, and any educated guesses we can make based on their past IFA announcements.
The National Oceanic and Atmospheric Association is using gliders that can stay at sea for months to gather potentially life-saving data on hurricane conditions and intensity.
for previous TechBits, click Here.