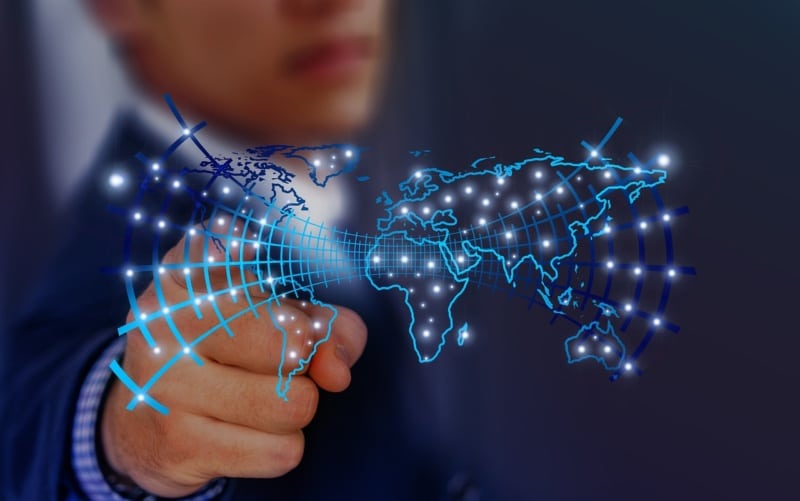 Uber Technologies Inc. today launched a new on-demand labor hiring app that matches people looking for shift work with companies that need temporary employees.
First reported a year ago, Uber Works debuts in Chicago Friday and has been designed to provide "more clarity" in a market by allowing workers to see all relevant and available shifts in one place. The app is said to provide detailed information about shifts workers may be interested in, including information about gross pay, work location and skills, and required attire.
Researchers from Brown University and Intel Corp. are working together to develop new artificial intelligence-based technologies aimed at helping victims of spinal injuries walk again.
When someone suffers an injury to the spinal cord, the electrical signals from the brain can no longer pass to the muscles, which leads to paralysis. Such injuries are devastating because the human body cannot regenerate severed nerve fibers by itself. But medical professionals believe that AI technologies could help some victims to regain control of their muscles.
Google LLC today introduced new object detection features for AutoML, its cloud-based artificial intelligence development suite, to lure companies working on projects such as augmented reality apps and robots.
AutoML is a set of services aimed at making custom AI software more accessible. It targets companies whose needs are not met by pre-packaged machine learning models, but which don't have the resources to build a tailor-made algorithm.
Invoca Inc. today extended its call tracking and analytics platform with capabilities that apply keyword analytics to transcribed conversations and automatically categorize them for marketing purposes.
The new Signal Discovery feature uses unsupervised machine learning to scour large volumes of recorded calls and automatically group them based upon words and speech patterns.
Unsupervised machine learning discovers patterns without explicit instructions from a human operator. The data derived from these analytics can then be used to refine customer experience and marketing programs.
Against the backdrop of its reported preparations to go public, McAfee LLC today introduced a new threat intelligence service that allows enterprises to gain advanced knowledge of potential attacks against their systems.
Mvision Insights taps into data the company collects from customer installations of its cybersecurity software. According to McAfee, it has more than a billion virtual "sensors" running on devices worldwide that gather intelligence about malware infections and other types of cyberattacks.
Mvision Insights makes this information available in a form that enterprise security teams can work with. The service surfaces hacking campaigns in a firm's industry and region, then organizes them based on how big of a threat they pose.
Amazon.com Inc.'s burgeoning brick-and-mortar operation could soon include a new grocery store chain separate from Whole Foods.
That's according to a report published today in the Wall Street Journal, which cited the usual "people familiar with the matter" as saying the company has rented more than a dozen retail spaces in the Los Angeles area. The properties, the sources said, will be turned into grocery stores ranging from 20,000 to 40,000 square feet in size. Amazon is expected to open the first locations for business as soon as the end of the year.
The leak comes six months after rumors emerged about the company's vision for a new retail chain. The stores will offer lower prices than Whole Foods, it was reported at the time, and may or may not operate under the Amazon brand.
Ripple Labs Inc.'s investment subsidiary Xpring is moving into new territory today with the launch of the Xpring Platform, a new service designed to make moving money across the blockchain easier.
The Xpring Developer platform allows any developer to integrate payments into their application whether currencies or cryptocurrencies, the latter with initial support for Ripple XRP and Ethereum. The platform uses open-source technologies, open protocols and open networks complemented with developer tools, services, and programs to build with XRP and the Interledger Protocol.
The new platform comes with the new Xpring software development kit that is designed to provide support for XRP/ILP in any programming language. Development tools include an XRP Network Explorer, a new XRP Ledger Devnet and a new Testnet for ILP.
for previous TechBits, click Here.