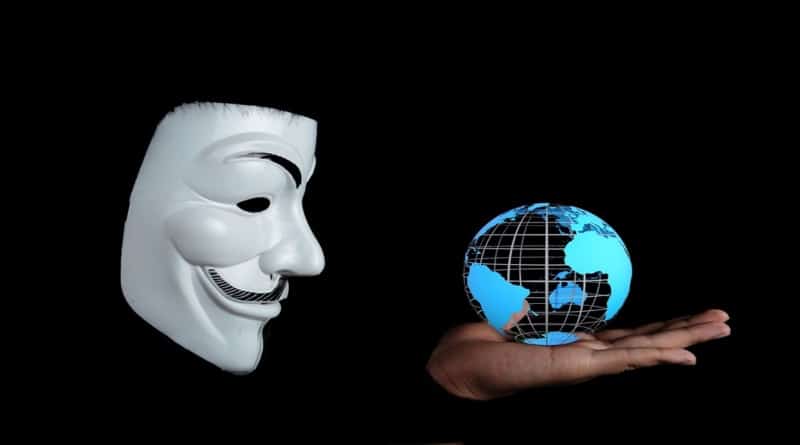 "Low code" is a catch-all for every visual, model-driven development tool now on the market. As a result, the phrase has outlived its usefulness as a market segmentation label.Doing 'low code' agile process automation
When a company touts its development tool with this phrase — or the equivalent "no-code" — it's usually unclear what specific types of application development initiatives it's designed to accelerate. The paucity of manual coding that was necessary to build an application does not say anything about the functional scope of the resulting solution.As I observed in this Wikibon research note from last year, "low code" tools may be used for design-once, run-anywhere development of a wide range of client front-ends, including Web, mobile, desktop and e-forms applications. These tools may also expedite the development of business process management, enterprise content management, and case management applications. They may accelerate the creation and deployment of robotic process automation apps as well.
Google LLC today announced a number of new tools for Android developers at Android Dev Summit 2019, including Jetpack Compose, a declarative native app tool, an expanded application programmer interface and Android Studio 4.0 features.
"You've told us: you love our openness… but you'd also love us to marry it with an opinion about the right way to do things, to make sure the right way is also the easiest way, so we've been making deep investments to make sure the best way is also the easiest way, evolving the overall experience," said Stephanie Cuthbertson, Android's director of product management.
Cuthbertson calls this "modern Android development," which comes across as "opinionated and powerful, with a more complete platform, helping you focus on what you do best: building amazing experiences."
Chromebooks are able to run Android apps, but mostly just ones from the Google Play Store — if you wanted to install something that's not officially sanctioned, you'd generally need to flip your device into a far less secure Developer Mode and/or beam it over from a tethered phone. That won't be the case with Chrome OS 80, though — that release will allow developers to deploy apps directly to their own Chromebook, according to Google.
Google tells us that this feature won't allow end-users to sideload Android apps, though, as we and other publications initially suggested — it's technically not sideloading in the traditional sense of downloading and installing an APK file at all, but rather installing your own app using Google's developer tools on the same Chromebook you presumably built it on.
Google has officially announced that it's achieved quantum supremacy in a new article published in the scientific journal Nature. The announcement comes exactly one month after it initially leaked when Google's paper was accidentally published early. Now, however, it's official, meaning the full details of the research are public, and the broader scientific community can fully scrutinize what Google says it's achieved.
Google says that its 54-qubit Sycamore processor was able to perform a calculation in 200 seconds that would have taken the world's most powerful supercomputer 10,000 years. That would mean the calculation, which involved generated random numbers, is essentially impossible on a traditional, non-quantum computer.
U.K.-based lunar rover startup Spacebit, a company developing robotic exploration hardware for use on the Moon, announced two new partners that will help it develop and finalize its technology ahead of its target mission date of 2021. The Ecuadorian Civilian Space Agency (EXA) and Mexico's Dereum will be providing the technology that Spacebit will employ on both its deployer and the robot rover it's preparing for use on the Moon.
This marks the first time that Latin American companies will participate in a mission to the lunar surface, and Spacebit CEO Pavlo Tanasyuk was joined by Dereum CEO Carlos Mariscal and EXA COO Ronnie Nader to talk about the news at the International Astronautical Congress in Washington, D.C.
In a perfect example of a small, new space startup teaming up with a legacy industry heavyweight with plenty of experience, Firefly is teaming up with Aerojet Rocketdyne. Firefly Aerospace was founded in 2013 and has raised $21.6 million so far to bring its first product, the Alpha small satellite launch vehicle, to market.
Firefly is on track to make its crucial first launch in time for the February to March time frame next year, according to Firefly founder and CEO Dr. Tom Markusic, who spoke at the International Astronautical Congress this year in Washington, D.C., to provide an update on his company's progress and talk about the newly formed partnership between Firefly and Aerojet Rocketdyne.
For previous TechBits, click Here.