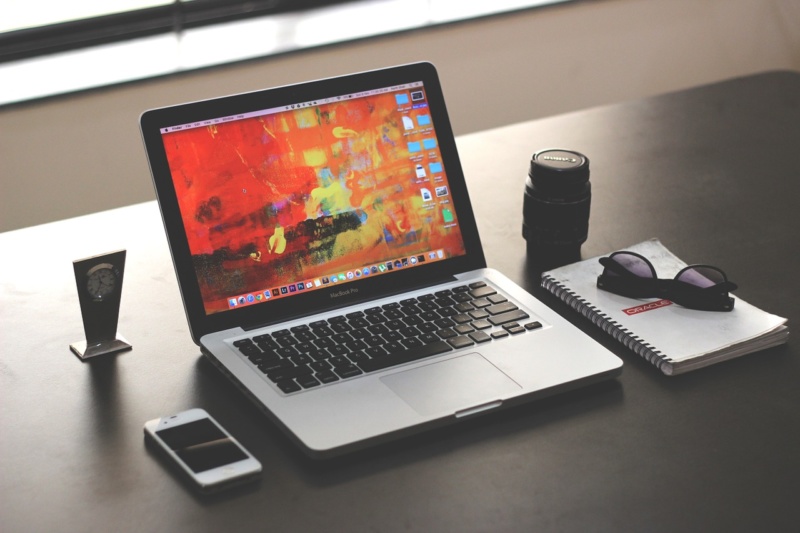 Swarm Technologies aims to connect smart devices around the world with a low-bandwidth but ever-present network provided by satellites — and it just got approval from the FCC to do so. Apparently the agency is no longer worried that Swarm's sandwich-sized satellites are too small to be tracked.
The company's SpaceBEE satellites are tiny things that will provide a connection to devices that might otherwise be a pain to get online. Think soil monitors in the middle of cornfields, or buoys in the middle of the ocean. Their signals don't need low latency or high bandwidth — so the requirements for a satellite that serves them are much lower than for consumer broadband.
Google Maps is starting to look a lot more like Waze. Google today announced a series of new features that will allow drivers using the Maps app on iOS to report accidents, speed traps, and traffic jams. And on both iOS and Android, users will be able to report other driving hazards and incidents, like road construction, lane closures, disabled vehicles and objects in the road — like debris. These are all core Waze features and among the primary reasons why many users opt for Waze over Google Maps.
Google had already offered accidents, speed trap and traffic slowdown reports on Android before today.
The new updates follow a steady launch of Waze-like additions to the Google Maps app.
Bosch is set to launch a new AI-based sensor system to the International Space Station that could change the way astronauts and ground crew monitor the ISS's continued healthy operation. The so-called "SoundSee" module will be roughly the size of a lunch box, and will make its way to the ISS via Northrop Grumman's forthcoming CRS-12 resupply mission, which is currently set for a November 2 launch.
The SoundSee module combines microphones with machine learning to perform analysis of sounds it picks up from the station, which it can use to effectively establish a healthy baseline, and then continually use new audio data to compare in order to get advance notice of potential mechanical issues via changes that could signal problems.
IBM has been working with a number of different industries to help improve food safety with the help of blockchain technology. Today it announced its latest effort, a partnership with Massachusetts firm Raw Seafoods, Inc. to bring this approach to seafood, starting with scallops.
While business blockchain buzz has quieted recently, the supply chain still seems like a solid use case, allowing various stakeholders to trace a shipment from farm, factory or fishing boat to market. The challenge has been getting suppliers to participate, especially when there is such a wide range of technological abilities along the chain.
As handset makers continue to work on ways of making smartphones more streamlined and sleek, while at the same time introducing new features that will get people buying more devices, a startup that is pioneering something called "software-defined" surfaces — essentially, using ultrasound and AI to turn any kind of material, and any kind of surface, into one that will respond to gestures, touch, and other forces — is setting out its stall to help them and other hardware makers change up the game.
Sentons, the startup out of Silicon Valley that is building software-defined surface technology, is today announcing the launch of SurfaceWave, a processor and accompanying gesture engine that can be used in smartphones and other hardware to create virtual wheels and buttons to control and navigate apps and features on the devices themselves. The SurfaceWave processor and engine are available to "any mobile manufacturer."
Work management platform Asana today announced the launch of a new feature that will take the work out of some of the most mundane and repetitive tasks on its platform. Asana Automation, as the new feature is called, allows users to create their own "if this then that" rules, but also features a new voice transcription service, as well as an OCR tool and new smart templates that integrate some of the service's machine learning smarts.
"Earlier this year we launched Workload, empowering teams to be more agile when planning, monitoring and managing their efforts," said Asana head of product Alex Hood. "Now with Automation, we're introducing the ability to automate your routine tasks so you can spend more energy on your craft and leave the repetitive busywork to Asana."
For previous TechBits, click Here.