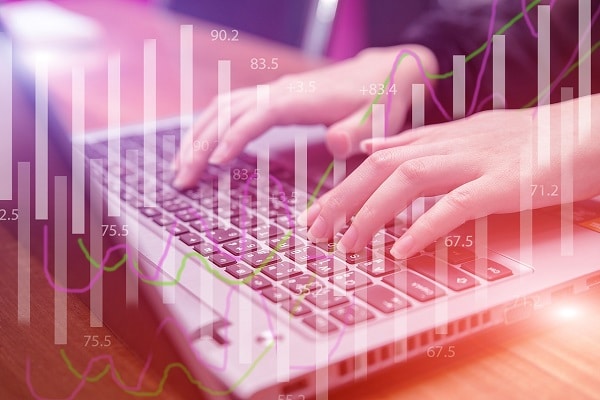 Salesforce has its fingers in a lot of parts of the customer experience, so why not content management? Today, the company announced a brand new tool called Salesforce Content Management System, which it says is designed from the ground up to deliver a quality customer experience across multiple channels.
The idea is to provide a way for customers to create, manage and deliver more meaningful content across multiple channels from within the Salesforce family of products. The company claims it doesn't require any kind of deep technical knowledge to do it, meaning marketers and product people should be able to create and deliver content without the help of IT, once the system is properly set up.
Aircam is a new startup that allows anyone to get instant access to pictures taken by professional photographers at weddings, parties, and other events.
The company was founded by brothers Evan and Ryan Rifkin, who previously co-founded Burstly, the company behind mobile app-testing service TestFlight (which was acquired by Apple).
In addition to officially launching Aircam today, they're also announcing that the company has raised $6.5 million in seed funding led by Upfront Ventures, with participation from Comcast Ventures.
Reserved instances (RIs) have provided a mechanism for companies, which expect to use a certain level of AWS infrastructure resources, to get some cost certainty. But as AWS' Jeff Barr points out, they are on the complex side. To fix that, the company announced a new method called Savings Plans.
"Today we are launching Savings Plans, a new and flexible discount model that provides you with the same discounts as RIs, in exchange for a commitment to use a specific amount (measured in dollars per hour) of computing power over a one or three year period," Barr wrote in a blog post announcing the new program.
MIT has developed a new kind of robot that can essentially extend itself — "growing" in a way that's surprisingly similar to how a young plant grows upward. The way researchers accomplished this uses a robot that is crucially not a soft robot, which means that it can both extend itself to reach up to a previously unreachable height, or through a gap to a hard-to-get-at area, while also retaining the rigidity and strength necessary to support a gripper or other mechanism on its tip and do work like tighten a bolt or manipulate a handle.
This new robot solves a fairly common challenge for industrial and commercial robots, which is reaching into tight spaces or navigating cluttered parts of factories or warehouses. Most robots that are in service in the industry today essentially need a wide-open space to operate, and factory layouts are designed to provide these to accommodate them. They're also essentially fixed in terms of their dimensions: It's rare to find a robot that can truly morph to meet the needs of different tasks.
Ubiquiti is a well-known brand if you care about networking. Many companies, schools, and public spaces use Ubiquiti access points to broadcast a Wi-Fi network across an entire building. Earlier this week, the company announced a new device called the UniFi Dream Machine.
This new device is interesting as it addresses the prosumer segment directly. If you're looking for plug-and-play mesh Wi-Fi routers, Ubiquiti has a range of routers under the AmpliFi brand. If you're a networking professional, you're probably more interested in a modular system with rackable routers and switches.
For previous TechBits, click Here.