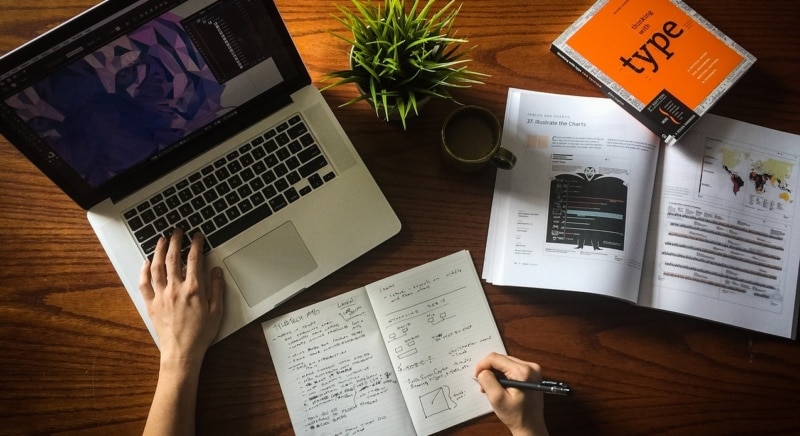 Project Cortex is the first new service in Office 365 since the Microsoft Teams chat platform launched two years ago. It takes the different kinds of files scattered throughout a typical company, from documents to images, and organizes items into topics. Users can then search for these topics inside Microsoft applications instead of having to hunt down key pieces of information individually.
A sales representative writing a proposal in Word, for instance, could now use the application's search bar to look up relevant materials. Project Cortex can surface Excel spreadsheets, Outlook emails, Microsoft Teams chat logs and images, among many other files. Some of the information shows up directly in the search results, while additional context is delivered in the form of pop-up cards that appear when the user hovers over items.
Microsoft Corp. is expanding its hybrid cloud capabilities with the launch of a raft of new services this morning at its Ignite 2019 conference.
The most important may be Azure Arc, available in preview starting today. It was announced at the weeklong conference in Orlando, Florida, where Microsoft Chief Executive Satya Nadella (pictured) laid out the company's expansive cloud plans early today.
Azure Arc gives enterprises an easier way to deploy Azure cloud services on any kind of infrastructure platform, including on-premises servers and rival public clouds. It's all about unlocking new hybrid cloud scenarios for customers, Microsoft said.
The reality today is that organizations are increasingly running distributed applications across multiple edge devices and cloud computing platforms. What they need now is a more consistent way to manage and secure those apps, and that's what Azure Arc is meant to address.
Google said today it's bringing its Cloud AutoML service for training machine learning algorithms to Kaggle, its online community for data scientists.
Cloud AutoML is a cloud-based toolkit that provides a drag-and-drop interface for training AI models. Using the software, it's possible to create customized machine learning models without any specific technical knowledge of the subject.
Kaggle is an online community for data scientists and other machine learning enthusiasts to explore, analyze and share their work. Google acquired the Kaggle platform in 2017, and the community recently hit a milestone when it surpassed 3.5 million members, Google said today.
Microsoft Corp. took the wraps off of its quantum computing strategy today, announcing an upcoming service called Azure Quantum that aims to mix and match the best bits of classical computing with the new architecture.
"With all the capacity we have around computing, we still have many unsolved problems, whether it's around food safety, or climate change, or the energy transition," Microsoft Chief Executive Officer Satya Nadella said in a keynote at Microsoft's Ignite conference today. "These are big challenges that need more computing. We need general-purpose quantum."
Hewlett Packard Enterprise Co. is beefing up its hyper-converged infrastructure platform SimpliVity today with artificial intelligence.
The new AI capabilities are intended to help create a more intelligent virtualized information technology environment that can manage the resources it uses by itself, resulting in more efficiency and better performance without any manual tuning or configuration.
HPE SimpliVity is the company's main hyper-converged infrastructure platform, comprising an appliance and software that combines compute, storage and networking resources into a single system to reduce data center complexity.
With an aim to make large-scale blockchain adoption easier, Kadena LLC, the provider of an enterprise-ready distributed ledger blockchain platform, today announced the public launch of its public blockchain and smart-contract wallet.
The launch opens up its blockchain for mining and also allows outside third parties to visualize the scalable parallel chain mining infrastructure through Kadena's Block Explorer, a tool that allows users to track blockchain blocks in real-time. The company has also announced a token sale to raise money and the first distributed apps, including two games, on its blockchain.
Kadena combines an accessible public blockchain with a scalable private blockchain in order to achieve a hybrid network designed to be both interoperable with numerous software projects and highly secure.
For previous TechBits, click Here.