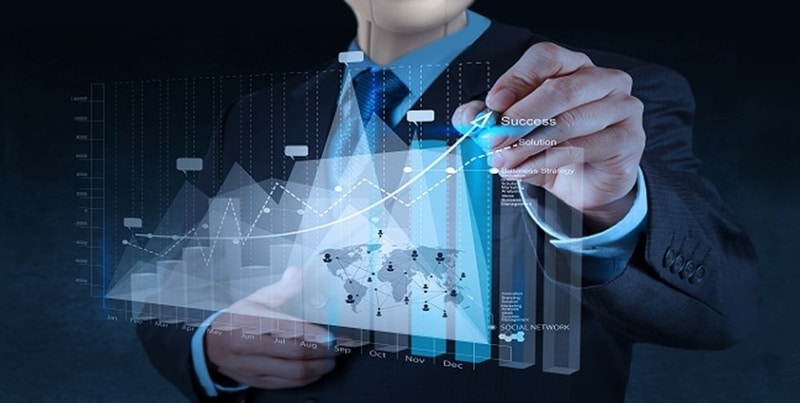 The husband and wife co-founders behind the direct-to-consumer cookware and dinnerware startup retailer OurPlace are big believers in the notion that the doorway to inclusive communities opens through the kitchen.
Amir Tehrani, the company's co-founder and chief executive spent, his life in the cookware and kitchen business, while his wife, Shiza Tehrani, is the co-founder of the Malala Fund, supporting educational initiatives for young women around the world, and Now Ventures, an impact seed investment fund based in Los Angeles.
Most people and businesses probably have no idea how to get their content prepped and ready to play friendly with these speakers. That's the driving force behind Soundcheck, a company opening its doors this morning.
Soundcheck helps to take your content and package it in a format these smart speakers and voice assistant devices more readily understand.
Soundcheck's primary focus initially is on WordPress -powered sites — not a small target, considering that estimates suggest WordPress powers over 30% of the internet. They've built a plugin that lets you take information on your WordPress site and, in a tap or two, wrap up the most important pieces in Google's "speakable" data format — effectively acting as a highlighter.
MIT's Computer Science and Artificial Intelligence Laboratory have come up with a clever way for its small cube-like robots, which can move on their own, to communicate and coordinate with one another for self-assembly. The behavior is described by MIT researchers as somewhat "hive-like;" in the video above you can see what they mean by that.
These cube bots can roll across the ground, navigate up and across each other and even jump short distances. And thanks to recent improvements made by the team working on the project, they also can communicate in a basic way using unique barcode identifiers on the faces of the blocks to allow them to identify one another. These 16 blocks can now use their communication system and their ability to move around to perform tasks including producing various shapes or even following arrows or light signals.
We've known for a while now that Google was bringing the "Incognito mode" concept to Maps, allowing you to run searches and find routes without them automatically being tied to your account history.
If you've been digging around trying to find the option without any luck, you weren't just missing it. Though first mentioned back in May at Google I/O, the company says the rollout is just now officially underway.
Word of the rollout comes via a Google Maps support page, as first spotted by AndroidPolice.
The mobile version of Nintendo's iconic racing franchise, Mario Kart Tour, will soon support multiplayer races, bringing the game closer to its competitive roots. A limited multiplayer beta test is planned for December, just in time for holiday laziness, but only for paying subscribers — the rest of us will have to wait.
Mario Kart has had a focus on multiplayer since its first (and best, in my opinion) appearance on the SNES, with multiple modes available pitting players together in real-time. So despite Mario Kart Tour's general excellence as far as gameplay and variety, players have been disappointed by the lack of that core aspect of the game.
For previous TechBits, click Here.