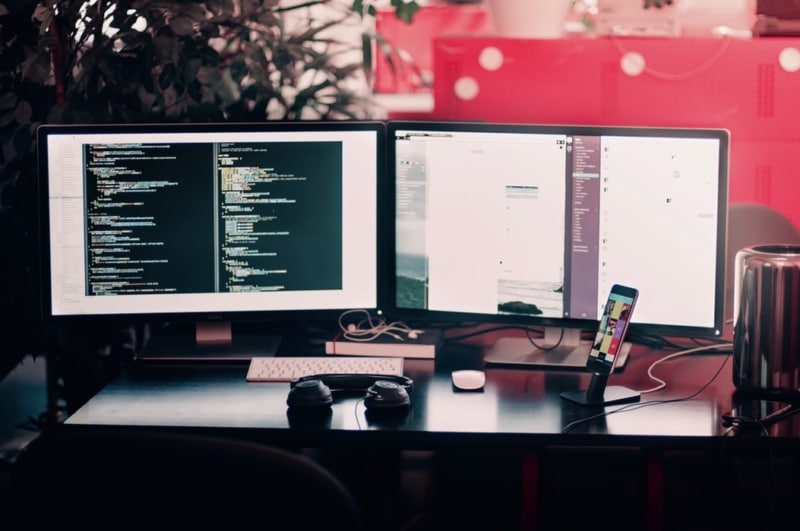 On Monday, #Microsoft announced an "exclusive computing partnership" and a $1 billion "investment" into OpenAI, the non-profit artificial intelligence research company co-founded by Elon Musk, Ilya Sutskever, Greg Brockman, and former Y Combinator president Sam Altman, who now serves as the organization's CEO.
The terms of the partnership state that #Microsoft will eventually become the sole provider of computational resources to OpenAI. #Microsoft has pinned a good part of its future on its cloud computing platform Azure, which generated about a third of #Microsoft's revenue in the most recent fiscal quarter, according to last week's earnings report.
Innovations in sensor #technology, small #satellites and new constellations are opening a plethora of opportunities in #earth observation industry, opening the doors for #NewSpace startups
So what are some of these #NewSpace startups and what are the breakthrough technologies that they are unleashing?
#Intel #India recently hosted the Plugin Demo Day, as a grand finale for Plugin Edition 2, a unique collaborative incubation programme between #Intel #India, Department of #Science & #Technology (DST) and Society for Innovation & Entrepreneurship (SINE)-IIT-#Bombay.
The 11 startups who were part of this year's batch were given the opportunity to develop their products by leveraging key technology tools and platforms, funding, mentorship and ecosystem connects from #Intel #India Maker Lab in #Bengaluru and SINE-IIT #Bombay. This year, the focus was on data-centric technologies like Artificial Intelligence (AI), Machine Learning (ML), Internet of Things (IoT), Cloud and Edge computing, to develop innovative products and solutions for healthcare, manufacturing, retail and transportation verticals.
The slowing Chinese economy may be claiming some unexpected victims: without its robust engine, many tech start-ups relying on #China's fast growth for success are being cast out.
Despite healthy capitalisation, investors are finding that some companies' underlying #technologies may not be as innovative as hoped. And even after a banner year for venture capital funding in 2018, some investors predict that as many as 90 per cent of Chinese tech start-ups are doomed to fail.
As Prime Minister Narendra Modi's vision to transform #India into a digitally empowered society continues to unfold, Qualcomm is glad to support the country's #technology ecosystem. In keeping with its aim to align with #Digital #India's objectives, Qualcomm #India, on Thursday, announced that it has signed a technical bilateral cooperation agreement with the Ministry of Electronics and Information #Technology's MeitY Startup Hub (MSH). The collaboration aims to accelerate startup growth in the country, particularly MSH-supported startups.