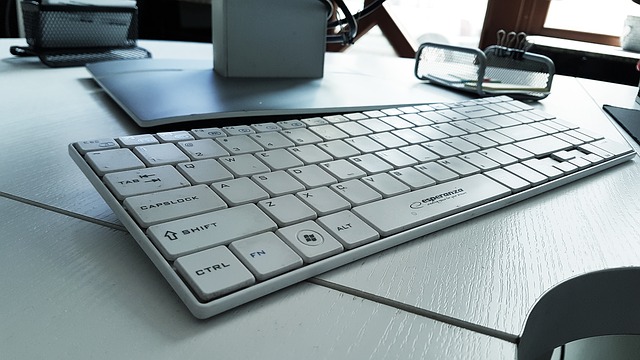 Darabase Ltd., a platform for managing and making money from augmented reality permission in the physical world, and AR developer tools company Zappar Ltd. today announced a partnership to deliver location-based permission-controlled AR content.
The objective of the partnership is to allow an AR advertisement platform that would enable property owners to register rights to AR content and earn money by allowing advertising. It would also allow them to serve their own ads and control who would post there as well.
With Darabase, property owners can manage and serve their own AR content displayed on their storefronts and buildings like digital billboards. As part of the partnership, Zappar provides AR content creation tools to build those billboards. Darabase will integrate Zappar's WebAR and market recognition technology, which will couple with the Darabase Spatial Content Server and campaign management technology.
Amazon Web Services Inc. said today that it will launch a data center cluster, or region as the provider calls it, in the Japanese city of Osaka to address local demand for cloud services.
Construction is expected to complete early next year. The Osaka data center cluster will be AWS' ninth in the Asia Pacific region when it goes online.
AWS already operates a small cloud facility in Osaka that mainly serves as a disaster recovery and backup site for customers that use its main Tokyo data center cluster. The Amazon.com Inc. subsidiary plans to upgrade the hub into full-blown region complete with three separate, interlinked cloud facilities that will be located a short distance apart to prevent localized outages from cascading across locations.
Robotics technology startup Soft Robotics Inc. said today it has raised $23 million in new funding to further build out its growth strategy along with further technological development.
The Series B round was co-led by Calibrate Ventures and Material Impact and included FANUC Corp., Honeywell, Hyperplane, Scale, Tekfen Ventures and Yamaha.
Founded in 2013, Soft Robotics designs and sells automation robotics solutions that work with supply chains ranging from manufacturers through to distributors. Industries, where the company's robotic solutions are deployed, include food and beverage, consumer goods and cosmetics manufacturing, and e-commerce supply chains.
Video: https://www.youtube.com/watch?v=aj8qjc-GhiE&feature=emb_logo
Google has inked a deal with India's third-largest telecom operator as the American giant looks to grow its cloud customer base in the key overseas market that is increasingly emerging as a new cloud battleground for AWS and Microsoft.
Google Cloud announced on Monday that the new partnership, effective starting today, enables Airtel to offer G Suite to small and medium-sized businesses as part of the telco's ICT portfolio.
Airtel, which has amassed over 325 million subscribers in India, said it currently serves 2,500 large businesses and over 500,000 small and medium-sized businesses and startups in the country. The companies did not share details of their financial arrangement.
Personio, the Germany-founded HR platform for SMEs, has raised $75 million in Series C funding in a round led by Accel. I understand the investment values the company at around $500 million.
Also joining is Lightspeed Venture Partners, alongside Lars Dalgaard (the founder and former CEO of SuccessFactors). Existing investors Index Ventures, Northzone, Rocket Internet's Global Founders Capital, and Picus Capital followed on.
The Series C brings Personio's total funding to $130 million since launching in 2015. The additional capital will help support the company's expansion into the U.K. and Ireland, which is also being announced today. This will see Personio establish a new office in London to better serve clients in the U.K. and Ireland.