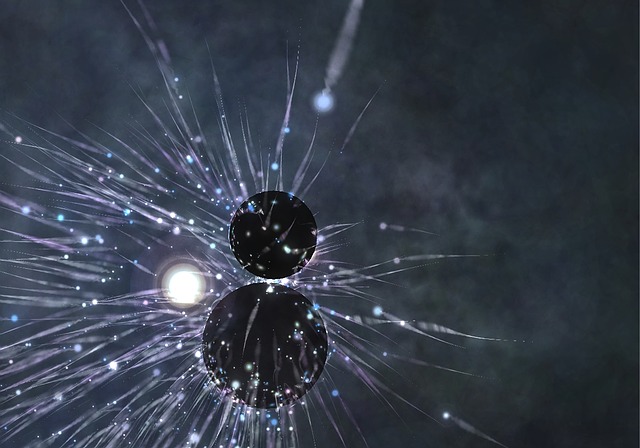 Microsoft has released a security patch for a dangerous vulnerability affecting hundreds of millions of computers running Windows 10.
The vulnerability is found in a decades-old Windows cryptographic component, known as CryptoAPI. The component has a range of functions, one of which allows developers to digitally sign their software, proving that the software has not been tampered with. But the bug may allow attackers to spoof legitimate software, potentially making it easier to run malicious software — like ransomware — on a vulnerable computer.
Only two years ago the spy agency was criticized for finding and using a Windows vulnerability to conduct surveillance instead of alerting Microsoft to the flaw. The agency used the vulnerability to create an exploit, known as EternalBlue, as a way to secretly backdoor vulnerable computers. But the exploit was later leaked and was used to infect thousands of computers with the WannaCry ransomware, causing millions of dollars' worth of damage.
Listen. Chargers aren't sexy. You know it. I know it. Charger companies know it, regardless of what they tell you in their pitch deck. Honestly, you'd be hard-pressed to think of too many electronic accessories less utilitarian. Dongles, maybe? Cord wraps?
But I want it known that I'm still capable of being excited about them — even the wired kind — in 2020. Why? Two words: Gallium nitride. The material has a number of key applications, including next-gen wireless technologies. But right now, there's only one thing I care about: small chargers.
Last year at CES I wrote about a great little charger from Anker. Since then, I've upgraded to a 15-inch MacBook Pro and put out the call to a couple of CES companies for something that would fulfill my very specific needs. First, it needs to charge my big computer. Second, I travel a lot, so I'd prefer if it didn't fall out of the outlets that Delta sticks on their seats.
Google announced today that it is buying AppSheet, an eight-year-old no-code mobile-application-building platform. The company had raised more than $17 million on a $60 million valuation, according to PitchBook data. The companies did not share the purchase price.
With AppSheet, Google gets a simple way for companies to build mobile apps without having to write a line of code. It works by pulling data from a spreadsheet, database or form, and using the field or column names as the basis for building an app.
It is integrated with Google Cloud already integrating with Google Sheets and Google Forms, but also works with other tools, including AWS DynamoDB, Salesforce, Office 365, Box and others. Google says it will continue to support these other platforms, even after the deal closes.
Electric vehicle makers are seeing traction in selling to ecommerce players, last-mile delivery providers and third-party logistics companies in a step to widen market access for green energy products, before they could make a dent in the passenger segment in the country.
Greaves Cotton-owned Ampere Vehicles has made its entry into the ecommerce segment through a deal with BigBasket.
With tie-ups with schools, hospitals and real estate companies for its range of electric vehicles, Ampere has a growing business-to-business vertical supporting its range: "We see a huge potential here, especially for the two-wheelers," COO Sanjeev P said.
The Ampere Zeal scooter is fitted with carriers to enable load-carrying. "Our electric proposition has a clear commercial aspect: cheaper rides per kilometre, convenient charge-and-go applications and tracking facility," Sanjeev said.
You can compare what Plaid does to Stripe — but instead of facilitating payments, Plaid helps developers share banking and other financial information more easily.
Plaid raised $250 million at the end of 2018, with both Mastercard and Visa quietly participating in the round. So Visa must be pretty happy with how the startup has developed since then.