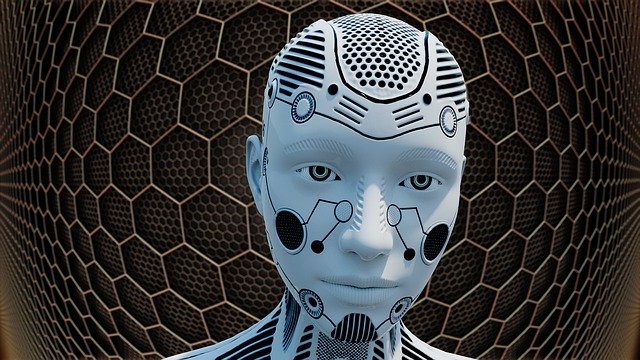 By embracing diversity, humanity finds greater strength. Our differences mean we can specialize, using our unique talents to excel in the areas to which we are most suited. This is as true for intelligence as for physical attributes. One person may solve complex algebraic equations for fun but care less about which political party is in power; another may have trouble calculating the tip on a restaurant check but can spend hours discussing the ins and outs of global foreign policy. Both are important skills, but with different applications.
Turns out, the same goes for machines. The intelligence required for facial recognition demands a very different learning base than the reasoning applied to security tasks such as access control. So, rather than approaching security from the machine-learning standpoint of ingesting masses of data, Amazon Web Services Inc. is training AI in a different style of smarts: automated reasoning.
Google LLC has announced the general availability of its Archive class cloud storage service, designed for rarely accessed data that needs to be stored for longer than 12 months.
Archive Storage, announced Wednesday, was first launched in preview last year, and becomes the fourth tier of Google Cloud Platform's storage options, after its Standard, Nearline and Coldline tiers. The various storage options are differentiated by things such as price, performance and frequency of access.
Google said Archive Storage is the best option for companies that need to store data for things such as compliance, media backup and research.
PayU is acquiring a controlling stake in fin-tech startup PaySense at a valuation of $185 million and plans to merge it with its credit business LazyPay as the nation's largest payments processor aggressively expands its financial services offering.
The Prosus-owned payments giant said on Friday that it will pump $200 million — $65 million of which is being immediately invested — into the new enterprise in the form of equity capital over the next two years. PaySense, which employs about 240 people, has served more than 5.5 million consumers to date, a top executive said.
A surprise at the end of CES: some hands-on time with Samsung's latest rugged phone for the enterprise, the Galaxy XCover Pro. The XCover Pro, which is officially launching today, is a mid-range $499 phone for first-line workers like flight attendants, construction workers or nurses.
It is meant to be very rugged but without the usual bulk that comes with that. With its IP68 rating, Military Standard 810 certification and the promise that it will survive a drop from 1.5 meters (4.9 feet) without a case, it should definitely be able to withstand quite a bit of abuse.
While Samsung is aiming this phone at the enterprise market, the company tells us that it will also sell it to individual customers.
TikTok has spawned countless memes formats from its creative effects, challenging Instagram for the filtered video crown. Now nearly five years after launching Boomerang, Instagram's back-and-forth video loop maker is finally getting a big update to its own editing options. Users around the globe can now add SlowMo, "Echo" blurring, and "Duo" rapid rewind special effects to their Boomerangs, as well as trim their length. This is the biggest upgrade yet for one of mobile's most popular video creation tools.
The effects could help keep Instagram interesting. After so many years of Boomerangs, many viewers simply skip past them in Stories after the first loop since they're so consistent. The extra visual flare of the new effects could keep people's attention for a few more seconds and unlock new forms of comedy. That's critical as Instagram tries to compete with TikTok, which has tons of special effects that have spawned their own meme formats.