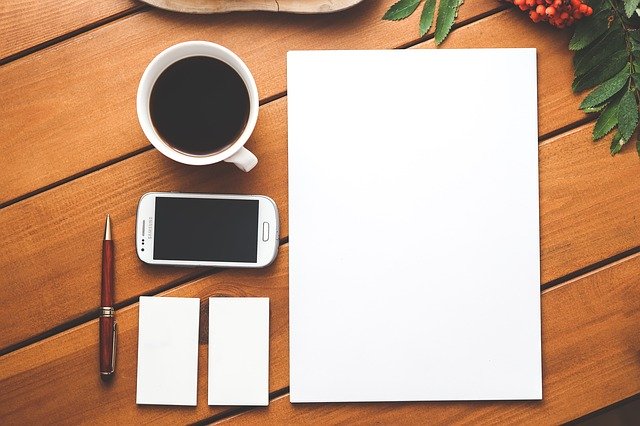 A new startup called Notivize aims to give product teams direct access to one of their most important tools for increasing user engagement — notifications.
The company has been testing the product with select customers since last year and says it has already sent hundreds of thousands of notifications. And this week, it announced that it has raised $500,000 in seed funding led by Heroic Ventures.
Notivize co-founder Matt Bornski has worked at a number of startups, including AppLovin and Wink, and he said he has "so many stories I can tell you about the time it takes to change a notification that's deeply embedded in your stack."
Radar Relay Inc., a distributed-ledger blockchain technology startup aimed at reshaping the financial industry, today announced the public launch of a platform designed to permit the rapid prototyping and launch of blockchain nodes on the bitcoin and Ethereum networks.
Early access to the platform, called Deploy, began in November with the initial release of the platform opening to developers to begin using it to design distributed apps, called dapps.
The platform includes developer tools that make it easy to spin up customized blockchain nodes. Then they can link in consumer products such as wallets and exchanges, enterprise tools around compliance and middleware, and financial services such as decentralized finance, hedge funds and securities markets.
The introduction of intelligent technology is a subject that is simultaneously exciting and terrifying. The smart trinity of artificial intelligence, machine learning and deep learning has the potential to analyze data at a speed the human brain could never reach.
That the resulting insights could have profound beneficial effects for society isn't debated. But there is a paradox around how to make data simultaneously open and shareable and retaining privacy and security.
"This intersection of privacy and AI is at the core of Intel's data-centric mission," said Casimir Wierzynski (pictured), senior director of AI products at Intel Corp. "How can you also respect the privacy and the security of the underlying data while still being able to train and use AI systems?"
Wierzynski spoke with John Furrier, host of theCUBE, SiliconANGLE Media's mobile livestreaming studio, during the RSA Conference in San Francisco this week. They discussed security and privacy issues with sharing data for machine-learning models and how Intel's research in homomorphic encryption could solve the problem. (* Disclosure below.)
With the next version of Windows 10, coming this spring, Microsoft's Cortana digital assistant will lose a number of consumer skills around music and connected homes, as well as some third-party skills. That's very much in line with Microsoft's new focus for Cortana, but it may still come as a surprise to the dozens of loyal Cortana fans.
Microsoft is also turning off Cortana support in its Microsoft Launcher on Android by the end of April and on older versions of Windows that have reached their end-of-service date, which usually comes about 36 months after the original release.
As the company explained last year, it now mostly thinks of Cortana as a service for business users. The new Cortana is all about productivity, with deep integrations into Microsoft's suite of Office tools, for example. In this context, consumer services are only a distraction, and Microsoft is leaving that market to the likes of Amazon and Google .
In emerging markets, up to 80% of the population may have to rely on informally-run public transport to get around. Literally, privately-run buses and cars. But journey-planning apps that work well for commuters in developed markets like New York or London do not work well in emerging markets, which is why you can't just flip open an app like Citymapper in Lagos, Nigeria. Furthermore, mobility is a fundamental driver of social, political, and economic growth. If you cannot get around, you can't grow as a country, so it's pretty important for these emerging economies.
WhereIsMyTransport specialises in mapping these formal and informal public transport networks in emerging markets. They have mapped 34 cities in Africa and are mapping cities in India, Southeast Asia and Latin America. Its integrated mobility API includes proprietary algorithms, features and capabilities designed for complex transit networks in these emerging markets.
Amazon Web Services has entered a partnership with Safaricom — Kenya's largest telco, ISP and mobile payment provider — in a collaboration that could spell competition between American cloud providers in Africa.
In a statement to TechCrunch, the East African company framed the arrangement as a "strategic agreement" whereby Safaricom will sell AWS services (primarily cloud) to its East Africa customer network.
Safaricom — whose products include the famed M-Pesa mobile money product — will also become the first Advanced Consulting Partner for the AWS partner network in East Africa.
"The APN is… the program for technology… businesses that leverage AWS to build solutions and services for customers… and sell their AWS offerings by providing valuable business, technical, and marketing support," Safaricom said.