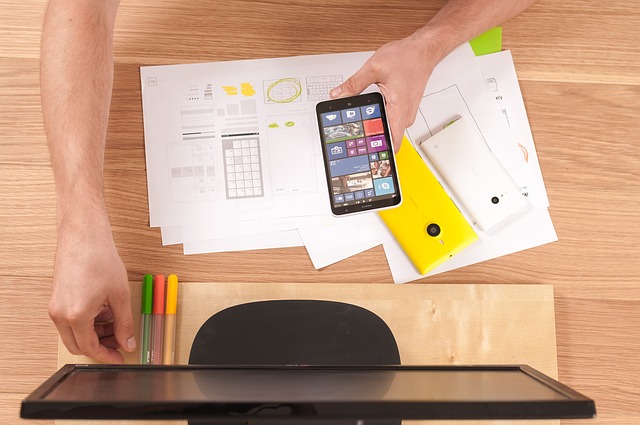 It's been a few months since Microsoft announced the impending arrival of the Xbox Series X. The somewhat redundantly named console made cameo during the Game Awards, getting a late 2020 date in the process.

We got at glimpse at the big, boxy design and peek into a handful of features, including the new wireless controllers and backward game compatibility. It didn't, however, really get into the nitty gritty of what's going to set the next-gen console apart. Thankfully, MS's head of Xbox Phil Spencer is back with some honest to goodness specs.

"Xbox Series X is our fastest, most powerful console ever, designed for a console generation that has you at its center," Spencer writes. "This means a high-fidelity gaming experience enclosed in a quiet and bold design, with the ability to discover thousands of games across four generations, all with more playing and less waiting."
Intel Corp. is pushing to be at the forefront of the rollout of next-generation 5G networks, launching new hardware and software today, including its first 10-nanometer system-on-chip for wireless base stations.

The new Intel Atom P5900 processor is the company's first SoC designed for wireless base stations, which are radio receivers and transmitters that serve as a hub for local wireless networks.

Experts say wireless base stations are a key early deployment target for 5G providers as they will be critical to enabling speedier wireless networks. That's why Intel is going all-out to dominate the market with the Atom P5900, which is designed to to provide both higher bandwidth and lower latency than existing base station silicon.

In a media briefing, Dan Rodriguez, corporate vice president and general manager of Intel's Network Platforms Group, said partners that include Telefonaktiebolaget LM Ericsson and ZTE Corp. will begin deploying the Atom P5900 this year. Ultimately, he said, the company intends to establish itself as the market leader in wireless base stations by 2021.
Microsoft Corp.'s long-awaited Azure Sphere security service, aimed at protecting "internet of things" devices, finally hit general availability today, almost two years after launching in preview.

The company introduced Azure Sphere, which is based on a Microsoft-built Linux operating system, in March 2018. At the time, it said the technology came from a Microsoft Research project called Sopris.

"Azure Sphere is a fully realized security system that protects devices over time," Halina McMaster, principal group program manager at Microsoft, wrote in a blog post. "It includes the Azure Sphere-certified chips that go into every device, the Azure Sphere operating system (OS) that runs on the chips, and the cloud-based Azure Sphere Security Service."
Boris Renski, the co-founder of Mirantis, one of the earliest and best-funded players in the OpenStack space a few years ago (which then mostly pivoted to Kubernetes and DevOps), has left his role as CMO to focus his efforts on a new startup: FreedomFi. The new company brings together open-source hardware and software to give enterprises a new way to leverage the newly opened 3.5 GHz band for private LTE and — later — 5G IoT deployments.

"There is a very broad opportunity for any enterprise building IoT solutions, which completely changes the dynamic of the whole market," Renski told me when I asked him why he was leaving Mirantis. "This makes the whole space very interesting and fast-evolving. I felt that my background in open source and my existing understanding of the open-source landscape and the LTE space […] is an extremely compelling opportunity to dive into headfirst."
Allowance is going digital. Venmo has been spotted prototyping a new feature that would allow adult users to create for their teenage children a debit card connected to their account. That could potentially let parents set spending notifications and limits while giving kids more flexibility in urgent situations than a few dollars stuffed in a pocket.

Delving into children's banking could establish a new reason for adults to sign up for Venmo, get them saving more in Venmo debit accounts where the company can earn interest on the cash and drive purchase frequency that racks up interchange fees for Venmo's owner PayPal.
For Previous TechBits, Click Here.