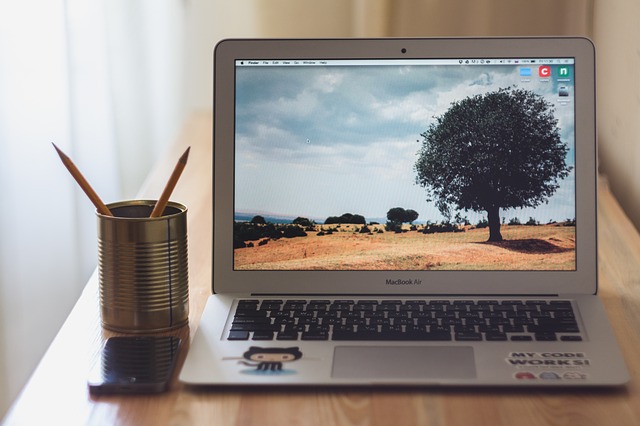 If you've ever felt like there just weren't enough emoji options to express how you're feeling, a new addition to Google's Gboard keyboard, launching today, aims to help. Gboard for Android is introducing a feature called "Emoji Kitchen" that allows users to mash-up different emoji then use them as stickers when messaging.
The stickers will work across apps, including Gmail, Messages by Google, Messenger, Snapchat, Telegram, WhatsApp and others.
For example, you could add glasses to the various smiley emoji, add a cowboy hat to a ghost, have a robot cry tears, put a monkey face on a cactus (IDK either), make the happy poop emoji express love with a heart and so on.
Last year, Microsoft launched a preview of Project xCloud, its ambitious game streaming service that aims to deliver games to any screen — console, PC or mobile. However, the service until now has only been available to mobile users on Android. Today, that changes as Microsoft is bringing the Project xCloud preview to iOS devices by way of Apple's TestFlight program.
Microsoft had been testing xCloud on iOS internally but had yet to open it up to the public.
Unfortunately, the iOS test will be limited. As is standard with Apple's TestFlight platform, the new build will be limited to only 10,000 testers.
Swiftmile, the startup that wants to become the gas station for micro-mobility vehicles, is getting into advertising. Swiftmile already supplies cities and private operators with docks equipped to park and charge both scooters and e-bikes. Now, the company is starting to integrate digital displays that attach to its charging stations to provide public transit info, traffic alerts and, of course, ads.
"It adds tremendous value because it's a massive market," Swiftmile CEO Colin Roche told TechCrunch. "Tons of these corporations want to market to that group but you cannot do that on a scooter, nor should you. So there's a massive audience that wants to market to that group but also cities like us because we're bringing order to the chaos."
Spotify is launching a new feature called songwriter pages, which allows songwriters to showcase a list of the songs they've written, alongside their most frequent artist collaborations. The pages will also include a new "Written By" playlist of the songwriter's songs, allowing listeners to stream their songs, follow their new material, and surface the songwriters' work through Spotify's search engine.
At launch, Spotify is debuting songwriter pages for top artists, including Meghan Trainor, Fraser T. Smith, Missy Elliott, Teddy Geiger, Ben Billions and Justin Tranter, among others. As the feature is still in beta, the pages are being enabled by the publishers and Spotify together, in partnership with the songwriters. However, interested songwriters can apply to join the program by filling out an online form.
At least once a year, Samsung pulls hundreds of reporters, analysts and industry folk into one big room for an event it calls "Samsung Unpacked," where the company shows off all of their latest flagship devices. The first Unpacked of 2020 was held this morning in San Francisco — and from $1,400 folding smartphones to handsets with cameras packing 100x zoom, it was a doozy.
Don't have time to watch the one-hour live stream yourself or read through a bunch of different articles to catch up? Here's the most important bits.
At its Microsoft 365 Developer Day, Microsoft today debuted a number of new tools for developers who want to adapt their application to Windows 10X, the company's version of Windows for dual-screen devices.
The highlight here is the launch of a Windows 10X emulator, which allows developers to preview what their applications will look like on a dual-screen device. As of now, there's no Windows 10X hardware on the market, after all. Microsoft's own Surface Neo and a number of devices from various other manufacturers are slated to hit the market before the holidays, but by that time, Microsoft obviously wants developers to be ready for this new user experience.
Whatever your symptom, WebMD says you have cancer." It's a long-running joke that underscores the distrust of perhaps the top source of medical advice, stemming from a confusing site clogged with ads that's been criticized for questionable information and pushing pills from its sponsors.
Health Guide is the new medical handbook for the internet, where 30% of content is written by doctors and 100% is reviewed by them. On a single clean, coherent page for each condition, it lays out a tl;dr summary, what the ailment really is, how to spot the symptoms and what you need for treatment. Rather than pushing you to nervously keep clicking, it just wants to answer the question.
For Previous TechBits, Click Here.