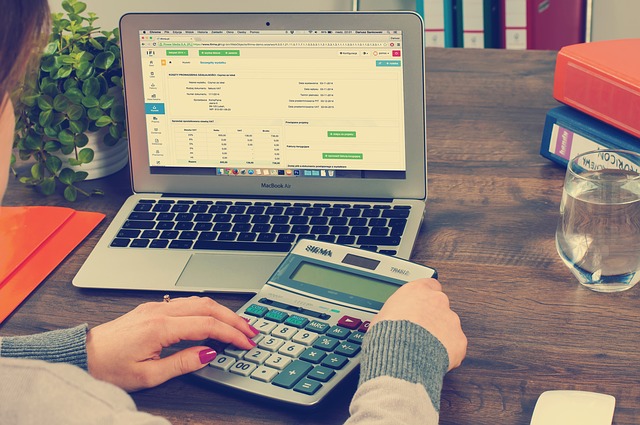 Donny Hall, the chief executive and co-founder of the used car certification service, SureSale, knows used cars. The serial entrepreneur built and sold a previous business, CarSure, which was an insurance plan for vehicle repairs.
After selling that business in 2017 to Innovative Aftermarket Systems, Hall decided that his next venture would be to take on the used car industry's dominant source for historical information about a vehicle — Carfax .
His Santa Monica, Calif.-based SureSale has raised $7 million in financing from the LA-based investment firm Upfront Ventures to create a national used car certification service that dealers and car shoppers around the country can turn to for an unbiased assessment of a vehicle and its problems, according to Hall.
"66 percent of consumer want to buy cars that are certified and only 7 percent do," says Hall. "Independents don't have any national [certification] program and dealers don't have national programs."
Four Chinese handset makers that together account for an estimated 40% of global mobile device shipments are building a platform meant to rival Google Play.
Reuters reported today that the companies involved in the project are Huawei Technologies Co. Ltd., Xiaomi Corp., Vivo Communication Technology Co. and Guangdong OPPO Mobile Telecommunications Corp. Ltd., better known as Oppo.
The platform the four are developing is reportedly not a marketplace in the same sense that Google Play is. Rather, it's described as an app distribution channel that will enable developers to upload their apps to all the participating phone makers' existing app stores at once.
Facebook Inc.'s research division on Thursday released the code for PyTorch3D, a homegrown toolkit meant to ease the development of artificial intelligence models that can operate in three-dimensional environments.
The ability to operate in or at least understand 3D spaces is essential for deep learning applications across several areas. There's the most obvious field, robotics, as well as virtual and augmented reality. Even a traditional image recognition model that analyzes two-dimensional photos of objects can benefit from having knowledge of an object's real-life, three-dimensional form, since the extra context may help improve its accuracy.
But progress on unlocking the benefits of 3D deep learning has been relatively slow because of what Facebook says is a dearth of purpose-built development tools. With PyTorch3D, the social network's researchers are looking to address the gap and lower the learning curve to implementing the technology in applications.
BGN Technologies, the technology-transfer company of Ben-Gurion University of the Negev (BGU), Israel, is introducing the first all-optical "stealth" encryption technology that will be significantly more secure and private for highly sensitive cloud-computing and data center network transmission. The new all-optical encryption innovation will be introduced at the Cybertech Global Tel Aviv conference taking place on January 28-30, 2020 in Tel Aviv, Israel.
"Today, information is still encrypted using digital techniques, although most data is transmitted over distance using light spectrum on fiber optic networks," says Prof. Dan Sadot, Director of the Optical Communications Research Laboratory, who heads the team that developed the groundbreaking technology.
"Basically, the innovative breakthrough is that if you can't detect it, you can't steal it." — Prof. Dan Sadot, Director of the Optical Communications Research Laboratory
Electronics are showing up everywhere: on our laps, in pockets and purses and, increasingly, snuggled up against our skin or sewed into our clothing.
But the adoption of wearable electronics has so far been limited by their need to derive power from bulky, rigid batteries that reduce comfort and may present safety hazards due to chemical leakage or combustion.
Now Stanford researchers have developed a soft and stretchable battery that relies on a special type of plastic to store power more safely than the flammable formulations used in conventional batteries today.
For Previous TechBits, Click Here.