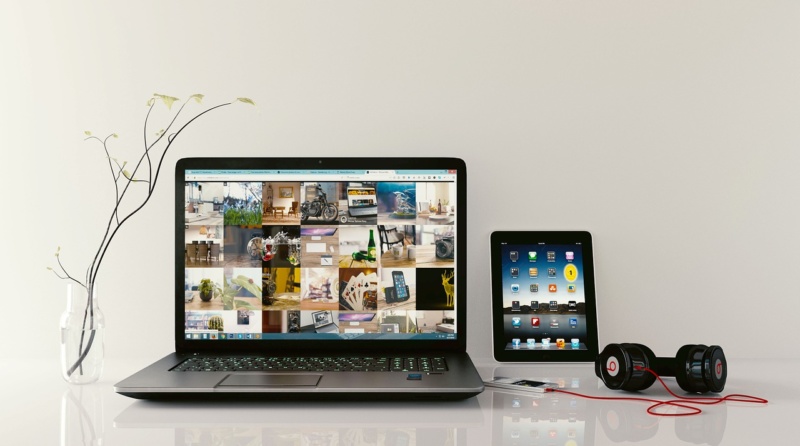 A new test to check if a quantum computer is giving correct answers to questions beyond the scope of traditional computing could help the first quantum computer that can outperform a classical computer to be realized.
By creating a protocol that allows a quantum computer to check its own answers to difficult problems, the scientists from the University of Warwick have provided a means to confirm that a quantum computer is working correctly without excessive use of resources.
The researchers have developed a protocol to quantify the effects of noise on the outputs of quantum computers. Noise is defined as anything that affects a quantum machine's hardware but is beyond the user's control, such as fluctuations in temperature or flaws in the fabrication. This can affect the accuracy of a quantum computer's results.
In collaboration with researchers at the universities of Münster and Exeter, scientists have created a first-of-a-kind electro-optical device that bridges the fields of optical and electronic computing. This provides an elegant solution to achieving faster and more energy-efficient memories and processors.
Computing at the speed of light has been an enticing but elusive prospect, but with this development, it's now intangible proximity. Using light to encode as well as transfer information enables these processes to occur at the ultimate speed limit – that of light. While as of recently, using light for certain processes has been experimentally demonstrated, a compact device to interface with the electronic architecture of traditional computers has been lacking. The incompatibility of electrical and light-based computing fundamentally stems from the different interaction volumes that electrons and photons operate in. Electrical chips need to be small to operate efficiently, whereas optical chips need to be large, as the wavelength of light is larger than that of electrons.
MIT researchers have devised a novel circuit design that enables precise control of computing with magnetic waves — with no electricity needed. The advance takes a step toward practical magnetic-based devices, which have the potential to compute far more efficiently than electronics.
Classical computers rely on massive amounts of electricity for computing and data storage and generate a lot of wasted heat. In search of more efficient alternatives, researchers have started designing magnetic-based "spintronic" devices, which use relatively little electricity and generate practically no heat.
As computers continue to infiltrate almost every aspect of modern life, their negative impact on the environment grows. According to recent estimates, the electricity required to power today's computers release a total of more than 1 gigatonne of carbon emissions to the atmosphere each year. Now, researchers reporting in ACS Nano have developed a new manufacturing process that could enable ultra-efficient atomic computers that store more data and consume 100 times less power.
Scientists have previously manipulated single atoms to make ultra-dense memory arrays for computers, which store more data in a much smaller space than conventional hard drives and consume much less power. In a technique known as hydrogen lithography, researchers use the tip of a scanning tunneling microscope (STM) to remove single atoms of hydrogen-bonded to a silicon surface. The pattern of silicon atoms bound to or lacking a hydrogen atom forms a binary code that stores the data. However, there is a bottleneck when rewriting the data because the STM tip must pick up and deposit hydrogen atoms at precise locations. Roshan Achal, Robert Wolkow and colleagues wanted to develop a more efficient method to rewrite atomic memory arrays.
Boeing might be taking the last crucial steps to prepare for its first crewed Starliner capsule spaceflight, but it's also busy turning sci-fi into reality right here on Earth – by helping Disney build X-Wing large-scale starfighters to celebrate the opening of the 'Rise of the Resistance' ride at Disney World in Florida.
Earlier this week when the ride opened during an evening ceremony, X-Wings "roughly the size of a family van" flew over the event, as described by The Drive, which first identified earlier spy shots of the vehicles as potentially being based on Boeing's aerial cargo drone. Boeing has since confirmed its involvement, but they aren't providing more info than that the X-Wings were indeed their aircraft.