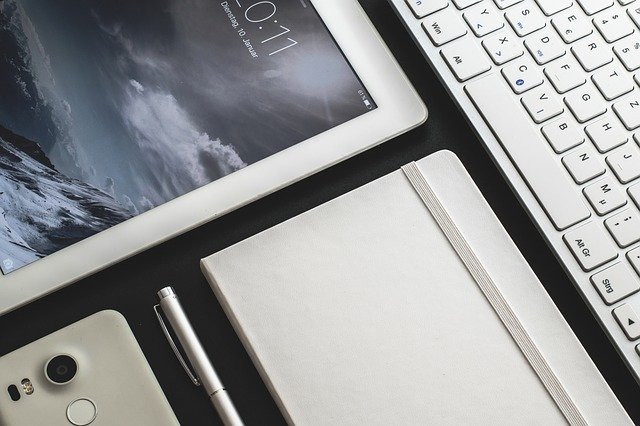 The biggest names in the connected home category are reaching across the aisle to create an open-source standard. Marquee names Amazon, Apple, Google and the Zigbee Alliance are leading the charge here.
There are a number of key partners on the board, as well, including Ikea, Legrand, NXP Semiconductors, Resideo, Samsung SmartThings, Schneider Electric, Signify (nee Philips Lighting), Silicon Labs, Somfy and Wulian.
The goals certainly seem solid from the outset. The Connected Home over IP project seeks to create a connectivity standard designed to increase compatibility across companies and devices. The landscape is pretty scattered at the moment, with each player digging pretty heavily into their own standard and forcing many smaller third-party players to pick sides.
Amazon is ramping operations for its Kuiper project, its forthcoming high-speed satellite internet product, with a new HQ and R&D facility. From a small satellite constellation operating in low Earth orbit, Kuiper will provide internet connectivity to underserved communities — and in some cases, to people without any access at all.
If that tune sounds familiar, it's because it's a common enough goal these days — SpaceX is already launching satellites that will make up its Starlink constellation to provide similar service, first in North America and then eventually globally. OneWeb is launching satellites to provide global coverage, and is hoping to get started deploying its constellation in January. Google (or rather Alphabet, but they're looking more like the same company than ever before these days) is looking to provide similar connectivity services in hard to reach areas through its Loon high-atmosphere balloon project, too.
IBM Corp.'s research arm today detailed its work on a new battery design that doesn't require any heavy metals to build and could potentially be more efficient than today's lithium-ion technology.
Virtually all rechargeable electronic systems from smartphones to Tesla Inc. cars store their energy on lithium-ion batteries, which use cobalt and nickel to power their internal chemical processes.
But the price of the metals has skyrocketed in recent years due to rising demand from companies such as electric vehicle makers. Their extraction, meanwhile, is exacting a serious human and environmental toll in the countries where mining is taking place.
IBM's new battery technology is based on three undisclosed proprietary materials that the company said can be produced from seawater. The design "does not use heavy metals or other substances with sourcing concerns," Young-hye Na, a manager with IBM Research's materials innovation group, wrote in a blog post. She added the discovery lays the "groundwork for less invasive sourcing techniques than current material mining methods."
An open-source specification that secures software updates has just become the ninth Cloud Native Computing Foundation project to graduate to top-level status.
The CNCF is an organization that's responsible for overseeing the development of several popular open-source, cloud-native software projects, including Kubernetes, which is used to manage and orchestrate software containers that host modern applications. The Update Framework is the first security-focused project under its umbrella to graduate.
TUF was created about a decade ago as a way to build system resilience against key compromises and other attacks that can spread malware or compromise a repository. It aims to provide a framework for securing new and existing software system updates, including a set of libraries, file formats, and utilities and is flexible enough to meet with the vast majority of existing software update systems.