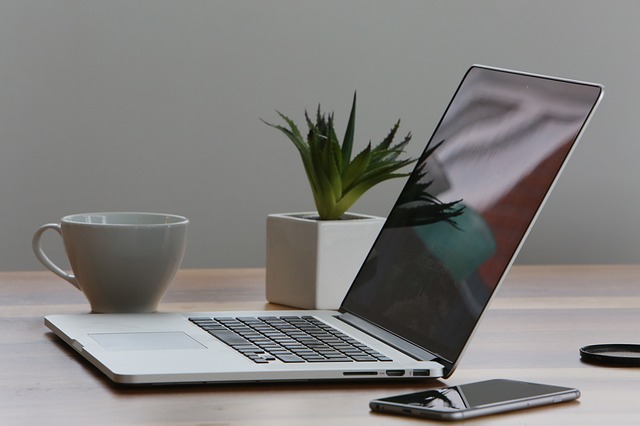 Motorola One Power is now receiving the Android 10 stable update. The update is rolling out to users in a staged manner to avoid any showstopper bugs. The rollout is said to take a month to complete, and Motorola says that it should reach all devices by January 10, 2020. The update brings along the latest December security patch for all users who haven't received it yet. The Motorola One Power latest update also brings along bug fixes and improved system stability.
Motorola has confirmed on its support page that the staged rollout of the Android 10 stable update for the Motorola One Power has begun. The build number for the latest version is QPT30.61-18. The phone recently received the December security patch in India, and all those users who haven't got it yet, will get it with this latest update.
WhatsApp will take legal action against businesses engaged in or assisting others in abusing automated or bulk messaging on its platform. The company has built two tools — the WhatsApp Business app and the WhatsApp Business API — to help companies manage customer interactions. The company said that its products are not intended for bulk or automated messaging, both of which have always been a violation of its terms of service.
"WhatsApp will take legal action against those we determine are engaged in or assisting others in abuse that violates our terms of service, such as automated or bulk messaging, or non-personal use, even if that determination is based on information solely available to us off our platform," the Facebook-owned platform said in a statement.
Yubo is building a social media app for young people under 25 with one focus in particular on helping teenagers meeting new people and creating friendships. Compared to the most popular social media apps out there, Yubo isn't focused on likes and followers.
Instead, the app helps you build your own tiny little community of friends. Yubo wants to become a familiar place where you belong, even if high school sucks for instance.
Google today released its annual "Year in Search" data that takes a look back at some of the most notable searches of 2019. Specifically, Google looked at the biggest trends — meaning, search terms that saw the largest spikes in traffic over a sustained period in 2019 compared to 2018. In the U.S., Disney's new streaming service "Disney Plus" was the biggest search trend of 2019, followed by Cameron Boyce, Nipsey Hussle, Hurricane Dorian, Antonio Brown, Luke Perry, Avengers: Endgame, Game of Thrones, iPhone 11 and Jussie Smollet.
"Game of Thrones" was also the biggest U.S. TV show search trend of the year, followed by Netflix's "Stranger Things" and "When They See Us," then HBO's "Chernobyl" and Disney Plus's "The Mandalorian."
The e-commerce giant today unveiled the Echo Input Portable Smart Speaker Edition, a new variant in the lineup that includes a built-in battery. The 4,800 mAh enclosed battery will offer up to 10 hours of continuous music playing or up to 11 hours of stand-by life, the company said.
"Portability has been one of the most requested features in India," said Miriam Daniel, VP of Alexa Devices. "You want to be able to carry Alexa with you from room to room within your homes. So we have designed something just for you."