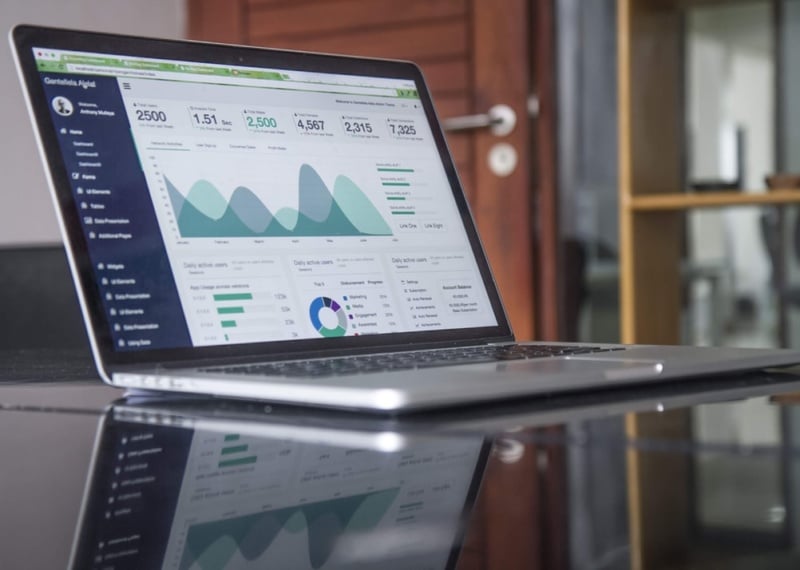 #TechBits, August 7, 2019
Atrial fibrillation causes an irregular and often abnormally fast heart rate, and can sometimes be higher than 100 beats per minute, which can cause problems including dizziness, shortness of breath and tiredness.

The research findings are published in The Lancet reveal the research group at the clinic developed an AI-enabled electrocardiograph (ECG) using a convolutional neural network to 'detect he electrocardiographic signature of atrial fibrillation present during normal sinus rhythm using standard 10-second, 12-lead ECGs.
That is one of the key findings of an evaluation of Streams – an alerting tool which has been developed by DeepMind Health in collaboration with clinicians at the Royal Free London NHS Foundation Trust (RFL) to help identify patients at risk of acute kidney injury (AKI).

According to the evaluation led by UCL, published in Nature Digital Medicine and the Journal of Medical Internet Research, the app improved the quality of care for patients by speeding up detection and preventing missed cases. Thanks to Streams, clinicians were able to respond to urgent AKI cases in 14 minutes or less – a process which, using existing systems, might otherwise have taken many hours.
Waterloo, Canada-based hardware startup North is a rare bird when it comes to the tech sector: It began life as an entirely different kind of hardware startup as Thalmic Labs in 2012, and launched a major pivot and re-brand in 2018.

The shift included a new name, and an entirely new product focus. It launched its Focals smart glasses last year, and earlier in 2019 sold the tech behind its original product a gesture control armband called Myo, to CTRL-labs.
The concept of robots as a service (RaaS) is gaining popularity. ABI Research estimates that the installed base for RaaS will grow from 4,442 units in 2016 to 1.3 million in 2026, generating $34 billion in revenue.

Many are familiar with the concept of infrastructure as a service (IaaS) or software as a service (SaaS). Similarly, RaaS providers offer robots as a service to an organisation for managing repetitive and mundane and dangerous tasks.
For previous edition of TechBits, click here.