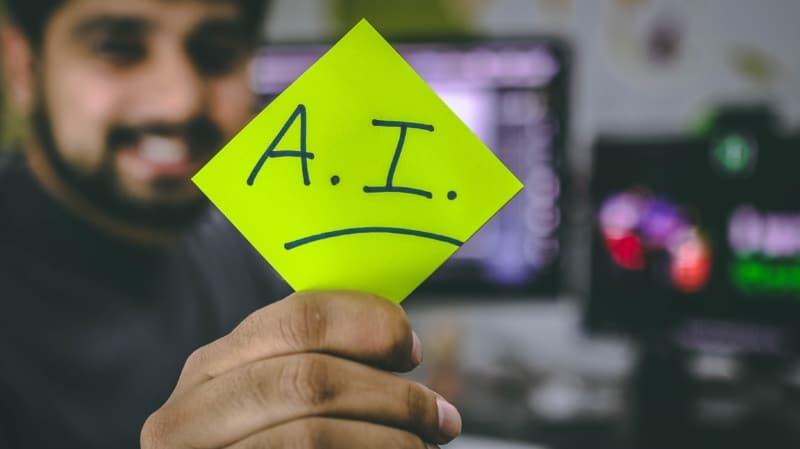 TechBits, August 6, 2019
By Philomathes in TechBits
A University of Surrey-based team have filed the first patent applications for inventions created by a machine. Applications were made to the US, EU and UK patent offices; they are for a machine using artificial intelligence as the inventor of two ideas for a beverage container and a flashing light.
Media's attention toward this move resonates with last year's prediction by Baker McKenzie that "Patentability of AI-created inventions, liability for infringement by AI, and patent subject-matter eligibility of AI technologies are the top three areas of patent law that will be disrupted by AI."
Read more here.
Engineers have designed a new system that can help cool buildings in crowded metropolitan areas without consuming electricity, an important innovation at a time when cities are working to adapt to climate change. The system consists of a special material—an inexpensive polymer/aluminum film—that's installed inside a box at the bottom of a specially designed solar "shelter."
The film helps to keep its surroundings cool by absorbing heat from the air inside the box and transmitting that energy through the Earth's atmosphere into outer space. The shelter serves a dual purpose, helping to block incoming sunlight, while also beaming thermal radiation emitted from the film into the sky.
Read more here.
China's Lenovo Group Ltd. today is teaming up with Intel Corp. to optimize its data center technologies for what it says is the convergence between high-performance computing and artificial intelligence. Lenovo, which has built several of the world's top 500 supercomputers, believes its HPC infrastructure is the ideal platform to tackle the world's greatest computational challenges, which AI software is uniquely poised to solve.
But the most advanced AI algorithms require massive computing power, and Lenovo reckons it can gain a strong advantage by optimizing its infrastructure to leverage Intel's latest processor technologies.
Read more here
The AI ecosystem is estimated to add $957 billion to India's GDP by 2035. Additionally, AI spending growth in the Asia-Pacific region is expected to outpace the rest of the world over the next three years. Mate Labs is the only organisation in the world that has completely automated the data cleaning process.
With the aim to democratize ML and bring it to the masses, Mate Labs' platform, Mateverse, simplifies the entire process of building and training ML models, simple enough to be used by someone who doesn't know a single line of code – DIY Machine Learning.
Read more here
In I Am Mother, a film launched recently on Netflix, a baby girl is raised underground by the robot "Mother" designed to repopulate the earth following an extinction event. It is a movie that effectively dramatizes our lasting love-hate relationship with artificial intelligence (AI). For one, we surely are getting in AI film overkill — in some movies we have seen AIs wipe humans out, and now mother us.
Read more here
Efficient automation is of paramount importance in the Travel and Expense industry as it reduces the scope of error. It makes business travel easier and more insight-driven for both businesses and travellers. Taking into consideration how business travel has become an integral part of any organization, the need to optimize process would mean operational efficiency and cost-saving.
Artificial Intelligence (AI) and Machine Learning (ML) analyze data from multiple sources within seconds and help streamline business travel services to give companies total visibility into their spend and employee safety.
Read more here
For previous edition of TechBits, click here.