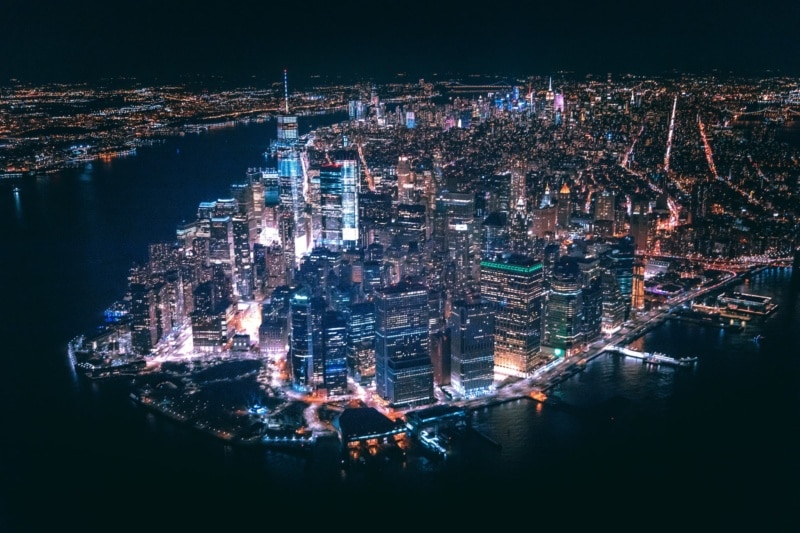 Barcelona-based Scaled Robotics built a Wall-E doppelgänger to navigate around and build maps of construction sites by fusing images, video, and data captured by its robots.
The SpaceX Falcon 9 rocket that launched to the International Space Station last week carried a tiny package that could eventually lead to the smartphone you have in your pocket getting cell service from space. If it works, the instrument could be a precursor to a giant constellation of thousands of mini-satellites that function as cell towers circulating all over the globe.
A startup called Fyusion Inc. is pitching its three-dimensional imaging software that uses machine learning to enable anyone to create extremely realistic 3-D images of people and objects from a few smartphone camera snaps.

3-D images are popularly used in digital marketing, but Fyusion said use of the technology isn't very widespread because it has always been very expensive to create.
Nvidia Corp. is using the annual ACM SIGGRAPH computer graphics technology conference in Los Angeles this week to highlight some of the advances it has made in the field since the launch of its powerful RTX technology last year.

Nvidia RTX is a graphics rendering development platform that's primarily aimed at enabling real-time ray tracing. The platform runs on the company's Quadro RTX and Titan RTX chips, which are graphics processing units based on a Turing architecture that use Tensor cores to accelerate ray tracing.
For previous edition of TechBits, click here.