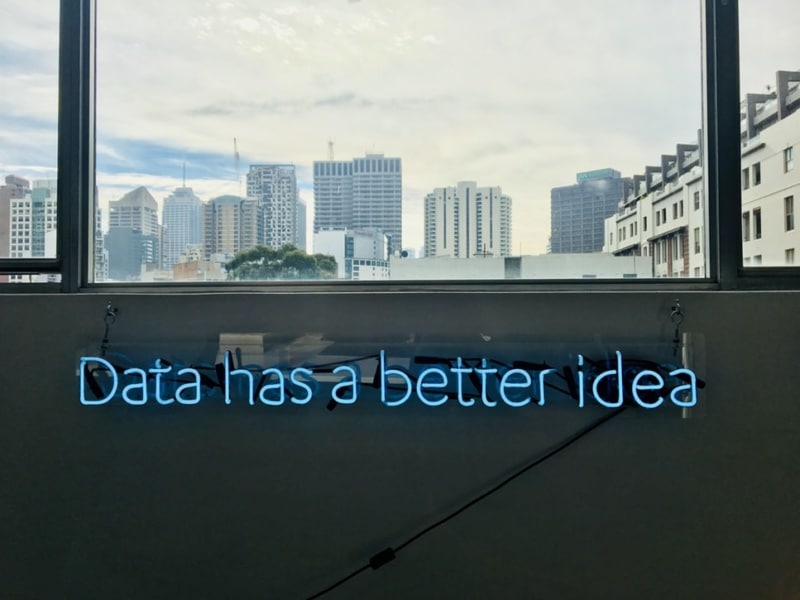 TechBits, August 22, 2019
Over the past 12 years, more than 49,000 cases of human trafficking in the U.S. have been reported to a hotline that receives an average of 150 calls per day.
That's one of many statistics that drives the mission of the International Centre for Missing & Exploited Children, an organization dedicated to eradicating child abduction, sexual abuse, and exploitation. It's tough, complicated work that requires careful coordination between parents, law enforcement, governments, and healthcare agencies to find vulnerable children in a dangerous world.
Intel Corp. today quietly announced its first dedicated artificial intelligence processor at a special event in Haifa, Israel.
The Nervana Neural Network Processor for Inference (pictured), also known as "Springhill," was developed at Intel's labs in Haifa, and is said to be designed for large data centers running AI workloads. It's based on a modified 10-nanometer Ice Lake processor and is capable of handling intensive workloads while using only minimal amounts of energy, Reuters reported.
Historically, the main way the semiconductor industry increased chip speeds year over year is by shrinking transistors so more of them can fit on a processor. Cerebras Systems Inc. is taking a different approach: Instead of making the transistors smaller, the California chip startup has made the processor bigger — much bigger.
Cerebras today revealed the Wafer Scale Engine, an artificial intelligence chip 57 times the size of Nvidia Corp.'s flagship V100 data center graphics card. The startup hails it the largest processor ever made.
The Wafer Scale Engine, or WSE for short, is an 8.5-inch by 8.5-inch amber tile (pictured) containing no fewer than 1.2 trillion transistors. That's compared with 21.1 billion in the V100. The WSE's circuits are organized into 400,000 processing cores specifically optimized for AI and 18 gigabytes of high-speed onboard memory.

Investors are pouring a lot of money flow into bitcoin, but participants in the cryptocurrency market may be missing the real story: Ethereum is about to reinvent itself, and the impact could have far-reaching consequences throughout the enterprise world.
Released in 2015, Ethereum has grown to become the second-largest cryptocurrency by market capitalization. It differs from bitcoin in that it powers an increasingly popular smart contract system and facilitates the building of decentralized applications or DApps on the blockchain which appeals to developers. A recent report by Electric Capital found that Ethereum leads all cryptocurrencies in the number of active developers, with four times as many per month as bitcoin.
Cloud data protection startup Druva Inc. announced ahead of VMworld 2019 in San Francisco what it says is the industry's first "multitier data storage system" for Amazon Web Services Inc.'s public cloud.
Druva sells an integrated service for AWS users that combines data from endpoints, servers and cloud applications into a central repository for backup, data protection, governance and intelligence.
With the launch of its multitier data storage system, Druva's capabilities now extend into data management, helping customers optimize the performance of their data and their spending on Amazon's storage services.
For previous edition of TechBits, click here.