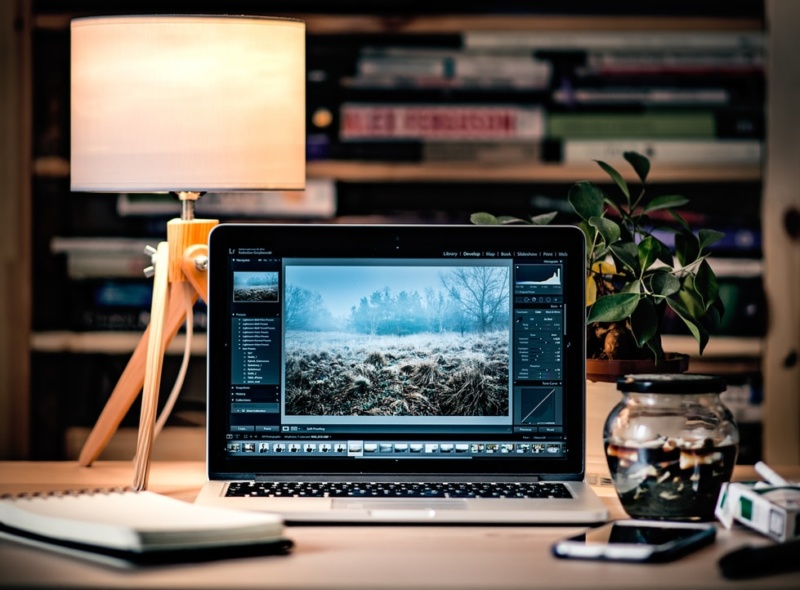 TechBits, August 14, 2019
As part of new efforts toward accessibility, Google announced Project Euphonia at I/O in May: An attempt to make speech recognition capable of understanding people with non-standard speaking voices or impediments. The company has just published a post and its paper explaining some of the AI work enabling the new capability.
The problem is simple to observe: The speaking voices of those with motor impairments, such as those produced by degenerative diseases like amyotrophic lateral sclerosis (ALS), simply are not understood by existing natural language processing systems.
Not one to let Face App and Snapchat steal its spotlight, Facebook announced today that it's opening its closed beta of Spark AR on Instagram, letting any developer build and share an augmented reality filter on the platform. The company announced this change was coming at its F8 keynote earlier this year.
Phone-based AR isn't the piping-hot platform it was when Mark Zuckerberg devoted the top-half of his 2017 F8 keynote to highlighting the company's AR Camera Effects platform, but two-and-a-half years later the company is ready to let more developers give it a whirl.
Nvidia's GPU-powered platform for developing and running conversational AI that understands and responds to natural language requests has achieved some key milestones and broken some records that have big implications for anyone building on their tech — which includes companies large and small, as much of the code they've used to achieve these advancements is open source, written in PyTorch and easy to run.
Cray has been commissioned by Lawrence Livermore National Laboratory to create a supercomputer head and shoulders above all the rest, with the contract valued at some $600 million. Disappointingly, El Capitan, as the system will be called, will be more or less solely dedicated to redesigning our nuclear armament.

Portable consoles are hardly new, and thanks to the Switch, they're basically the most popular gaming devices in the world. But ClockworkPi's GameShell is something totally unique, and entirely refreshing when it comes to gaming on the go. This clever DIY console kit provides everything you need to assemble your own pocket gaming machine at home, running Linux-based open-source software and using an open-source hardware design that welcomes future customization.
Recharge, a startup that tried convincing hotels to let its customers rent their rooms by the hour and even minute, has revamped and rebranded. Now Globe, the company is hoping to convince guests to sign up for short stays instead in people's homes so that they can kick back between other commitments, and, if the host allows it, to shower and nap.
Snap today announced Spectacles 3, a redesigned version of its augmented reality sunglasses with a sleek new design and an added HD camera to create depth perception. The glasses, which the company has positioned as a limited release, represent Snap's latest effort to build a new computing platform centered on the face. They will go on sale on Spectacles.com in November for $380.
For previous edition of TechBits, click here.