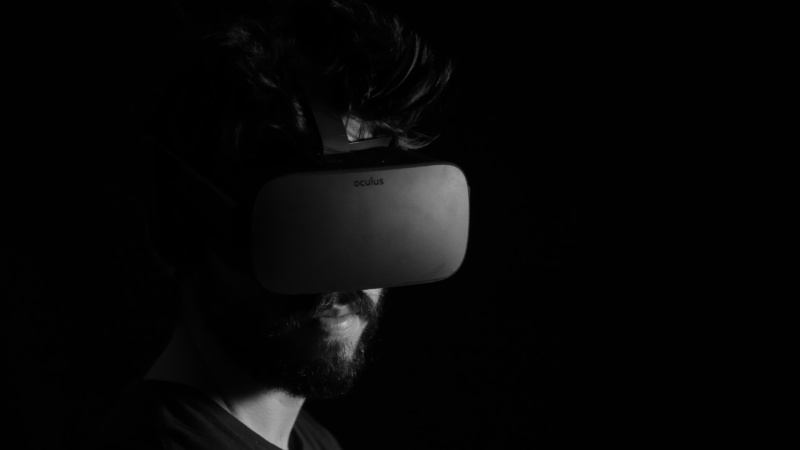 TechBits, August 10th 2019
By Philomathes in TechBits
Huawei has officially announced HarmonyOS, the operating system it was rumored to be developing to replace its reliance on Android. In China, the software will be known as Hongmeng. The company says the operating system, a microkernel-based distributed OS, can be used in everything from smartphones to smart speakers, wearables, and in-vehicle systems to create a shared ecosystem across devices. The operating system will be released as an open-source platform worldwide to encourage adoption.
Read More here.
By the end of this year, designers will be getting three new Adobe apps, which are all part of the company's vision for the next era of creativity. This next generation of apps will focus on mixing real-life, physical elements with digital ones, and it will emphasize experiences "outside of the glass," says Adobe chief technology officer Abhay Parasnis. They'll also be interconnected through mobile and desktop experiences so that users can switch between apps on any device.
Read More here.
As privacy regulations like GDPR and the California Consumer Privacy Act proliferate, more startups are looking to help companies comply. Enter Preclusio, a member of the Y Combinator Summer 2019 class, which has developed a machine learning-fueled solution to help companies adhere to these privacy regulations.
"We have a platform that is deployed on-prem in our customer's environment, and helps them identify what data they're collecting, how they're using it, where it's being stored and how it should be protected. We help companies put together this broad view of their data, and then we continuously monitor their data infrastructure to ensure that this data continues to be protected," company co-founder and CEO Heather Wade told TechCrunch.
Read More here.
You may not have heard of Kobalt before, but you probably engage with the music it oversees every day, if not almost every hour. Combining a technology platform to better track ownership rights and royalties of songs with a new approach to representing musicians in their careers, Kobalt has risen from the ashes of the 2000 dot-com bubble to become a major player in the streaming music era. It is the leading alternative to incumbent music publishers (who represent songwriters) and is building a new model record label for the growing "middle class' of musicians around the world who are stars within niche audiences.
Read More here.