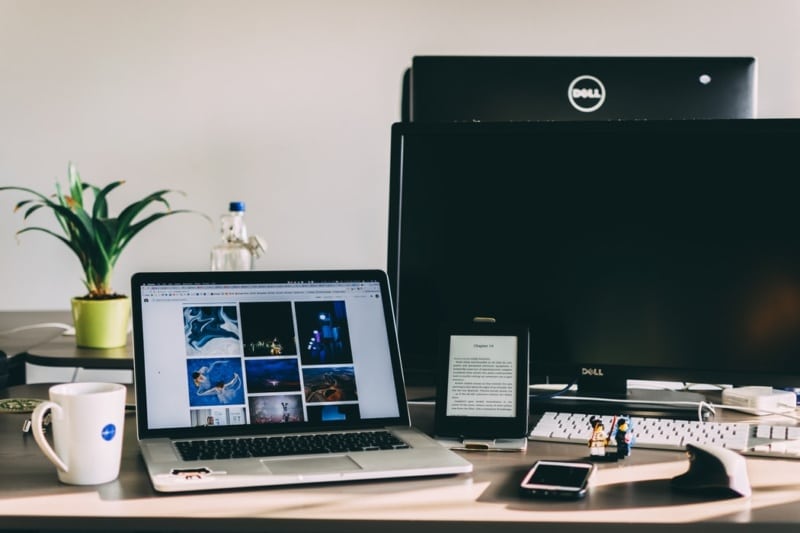 TechBits, August 02, 2019
While you'd be hard pressed to find any startup not brimming with confidence over the disruptive idea they're chasing, it's not often you come across a young company as calmly convinced it's engineering the future as Dasha AI.

The team is building a platform for designing human-like voice interactions to automate business processes. Put simply, it's using AI to make machine voices a whole lot less robotic.
After years of delays and false starts, Intel is finally shipping its first batch of 10nm processors to the world, the company announced last week. As we've previously discussed, the new Ice Lake CPUs are only for thin-and-light laptops no more powerful than a 13-inch MacBook Pro — but we're now getting a rough idea how the lineup actually breaks down.

Today, Intel has revealed the first 11 processors based on its Ice Lake architecture, and some differences might not be obvious when you're buying a laptop from a store — so I thought I'd whip up a little decoder ring to help you understand what a phrase like "Intel Core i5-1035G4" is all about.
From hummingbirds that zip about in all directions to bats that veer sharply to nab flies in midair and land upside down to hang from cave ceilings, the world is filled with extraordinary flying animals.

These tiny aviators are more agile than any aircraft — but that may be about to change. Inspired by the aerial abilities of birds, bats and insects, researchers are crafting a new generation of ultralight drones that lack propellers and are equipped not with fixed wings but with flapping ones.
When people listened to questions from a predetermined set and spoke a response from a group of answer options, a computer program could correctly predict the question based on their brain activity most of the time, researchers report today (July 30) in Nature Communications.

The study, conducted on three people who had arrays of electrodes temporarily implanted in their brains to monitor their brain activity in preparation for surgery for epilepsy, was funded by Facebook and carried out at the University of California, San Francisco (UCSF).
London bar has become the first in the world to use artificial intelligence to help bar staff know which customers should be served first.

The technology developed by DataSparQ uses a cameras and AI to determine where you are in a queue, with the company claiming this will avoid arguments and speed up serving times by between three and five seconds per order.