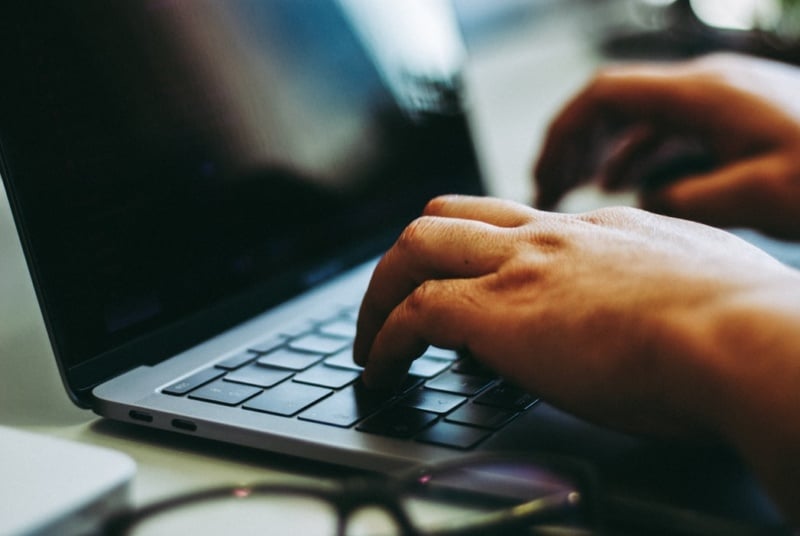 TechBits, August 01, 2019
Over the past year, AI has seriously improved its ability to generate the written word. By scanning huge datasets of text, machine learning software can produce convincing samples of everything from short stories to song lyrics. Now, those same techniques are being applied to the world of coding with a new program called Deep TabNine.

Deep TabNine is what's known as a coding autocompleter. Programmers can install it as an add-on in their editor of choice, and when they start writing, it'll suggest how to continue each line, offering small chunks at a time. Think of it as Gmail's Smart Compose feature but for code
Machine learning can be a fantastic tool for creators, but integrating AI into your workflow is a challenge for those who can't code. A new program called Runway ML aims to make this process easier by providing artists, designers, filmmakers, and others with an "app store" of machine learning applications that can be activated with a few clicks.

Say you're an animator on a budget who wants to turn a video of a human actor into a 3D model. Instead of hiring expensive motion capture equipment, you could use Runway to apply a neural network called "PosetNet" to your footage, creating wireframe models of your actor that can then be exported for animation.
Amazon announced today that it's launching a new fashion-oriented service that'll send Prime subscribers curated clothing options every month. The service, called Personal Shopper by Prime Wardrobe, allows Prime members to answer a survey about their fit and trend preferences and then receive clothing that fits their desires. The survey questions cover patterns they like, their measurements, budget preferences, and the clothing styles they prefer. That survey goes directly to Amazon's stylist team which then curates items and brands based on each person's answers.
DeepMind, the Google-owned U.K. AI research firm, has published a research letter in the journal Nature in which it discusses the performance of a deep learning model for continuously predicting the future likelihood of a patient developing a life-threatening condition called acute kidney injury (AKI).

The company says its model is able to accurately predict that a patient will develop AKI "within a clinically actionable window" up to 48 hours in advance.
Encryption in space can be tricky. Even if you do everything right, a cosmic ray might come along and flip a bit, sabotaging the whole secure protocol. So if you can't radiation-harden the computer, what can you do? European Space Agency researchers are testing solutions right now in an experiment running on board the ISS.

Cosmic radiation flipping bits may sound like a rare occurrence, and in a way it is. But satellites and spacecraft are out there for a long time and it only takes one such incident to potentially scuttle a whole mission. What can you do if you're locked out of your own satellite? At that point it's pretty much space junk. Just wait for it to burn up.
For previous edition of TechBits, click here.