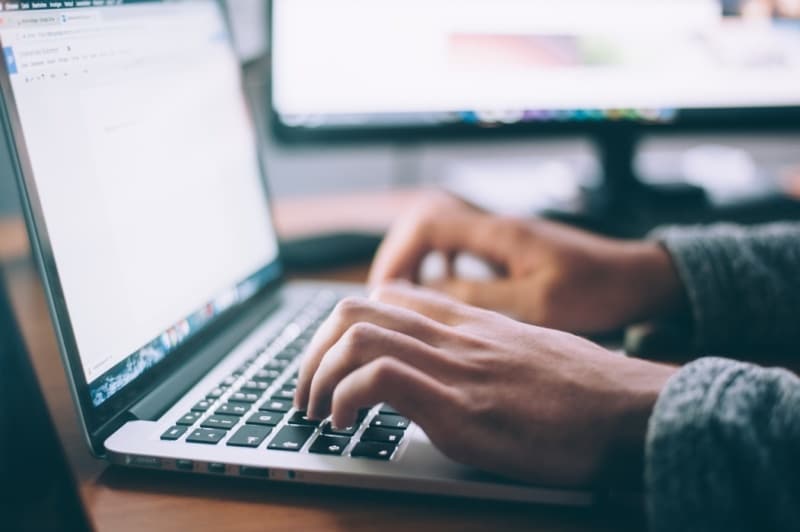 TECH News from INDIA, June 20, 2019
For the #World's Biggest smartphone maker, #Samsung, this entire work on protocol software is done in its #India R and D centre. "For 3G, 4G and now #5G, we have done a lots of #work out there.
They started working on #5G in #2011.
Companies are mainly a lot of their computing to the public #cloud – a system where services including servers storage, #database, #networking, software, analytics and intelligence are all provide over the #internet.
#Amazon Web Services (AWS), #Microsoft Azure and #Google are the Biggest providers of such #cloud Computing.
Country invented #Zero, but #Mathematicians say excessive focus on #Engineering has adversely impacted #maths capability.
The #World's Biggest Companies are coming to #India for #Data Analytics, #Artificial Intelligence and #Machine Learning.
Started in #2015, Bengaluru based Startup connects Re-Sellers to manufactures to sell goods via #social-media Platforms.
These Re-Sellers use platforms like #Facebook and #WhatsApp to sell product like #Art and Craft, #Fashion, #Home and Kitchen products, #electronics and #Travel Packages.
Bharani Dharanidhara (25) hails from Namakkal in #Tamil Nadu started it.
Last #Year after finishing his #Engineering Degree from Anna #University, he was freelancing-making Rs #5-6 Lakh a #Year.