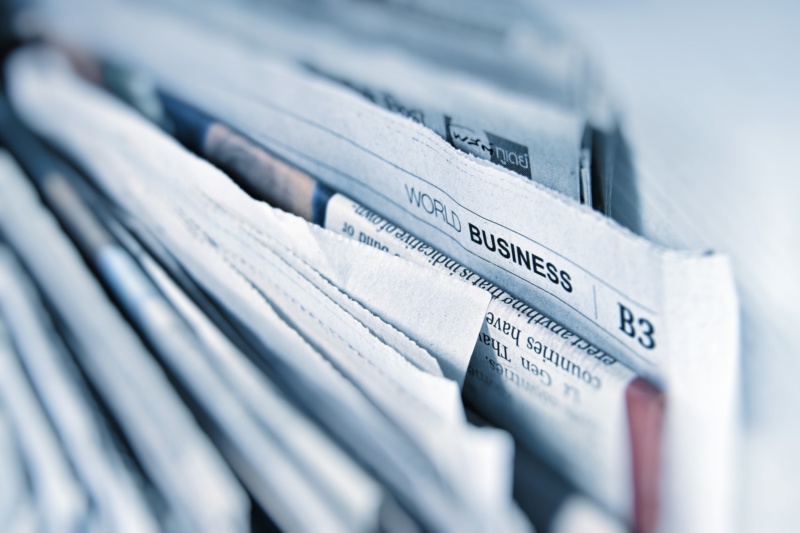 STARTUP News, June 19, 2019
In an acknowledgement of the city's rapid growth, #Bengaluru has moved up two position to 18th in the Startup Genome Growth #2019, Global Report.
#Silicon Valley, #Newyork, #London, #Beijing and #Boston are leading the List.
Source : Times of India
After the successful graduation of the #second cohort of K-Accelerator Batch Kerala Startup Mission (#KSUM) and Zone Startup #India have announced the commencement of summer #2019 cohort for #B2B Startups consisting of nine #B2B Startups from Various Domains.
Source : Times of India
In between #2014 to #2018, such Business to Business (#B2B)  ventures grew by more then three times from #900 to #3,200 say the study by #Data Management Company #NetApp and consulting Firm #Zinnov.
Funding #B2B Startups surged by #364% to #3.7 Billion.
Source : Times of India
17 yr old class XII student, Arjun Chakraborty is busy Finding the Target Demography, organisation chart of his mentors before summer vacations end.
Chakraborty, whose Business plan is at advance stage, has joined the workshop to enhance his idea.
Source : Times of India
The "#Cyber City" is upping the innovation game and has jumped #115 position to emerge as the #75th Best City Globally for Startups in #2019, revealed a latest report by #StartupBlink, and #Swias-Based player that make the strategy #ecosystem Globally.
Source : Times of India