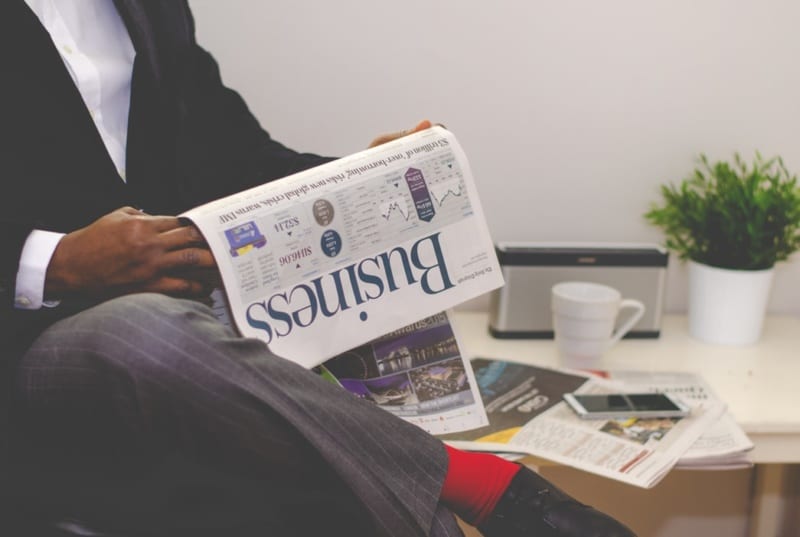 Startup NEWS, July 3, 2019
According to the draft bill issued in 2017, the ownership of intellectual property created, generated or created in outer #space is deemed to be vested with the central #government.
#Startups and investors in the #Indian #space sector have asked for a reworking of the intellectual property clause in the #Space Activities Bill and for flexibility in liability insurance requirements, as #India enters pre-legislative discussions on the Bill.
source : ET
The winter that set in late 2015 on funding appears to have thawed as there is renewed funding galore in #Indian #startups. In the quarter ending March 2019, Indian startups recorded total funding of $3.42 billion.
The #startup funding landscape has changed significantly over the past few years with source of funds diversifying from foreign funds to late-stage funding.
source : ET
4. InfoEdge-backed startup ShoeKonnect pivoting to fashion B2B marketplace 
InfoEdge-backed ShoeKonnect, which connects small offline retailers with manufacturers is pivoting to a #fashion and apparel play in the #B2B category.
JSW has exposure to five major currencies like US Dollar, Euro, Japanese yen, British Pound and Australian Dollar.
source : ET
5. Peebuddy raises bridge investment from Indian Angel Network 
This bridge funding comes on the back of the market traction that Sirona has garnered post the introduction of several first-of-their-kind products in India.
Team Sirona, makers of feminine hygiene products like PeeBuddy & Sirona Menstrual Cups, Herbal Period Pain Relief Patches, has raised an undisclosed follow-on investment from Indian Angel Network (#IAN).
source : ET