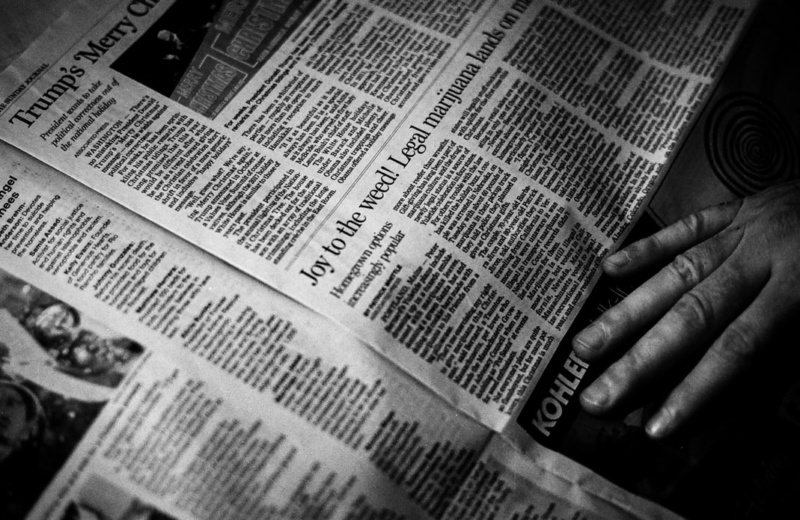 Startup NEWS, July 2, 2019
Nishant Kukreti stays in a student hostel in Noida and he is surprised that good behaviour is tracked using #technology and rewarded.
#Student housing companies are investing in #technology to be markedly different from traditional university-led hostel systems.
source: ET
Airbus India has helped incubate a #startup from its internal team of #engineers who have designed a travel pillow that provides easy to long haul passengers on aircraft.
The new company, UUO Innovation, was accelerated at Airbus Bizlab #India, which will support the market launch of the product called napEazy.
source: ET
The Modi #government has been consistently pulling efforts to provide an enabling #environment for new entrepreneurs and small businesses.
However, for the past few years, startups have raised concerns regarding a particular issue called 'angel tax' in which they have to pay tax for investments which exceed their fair market value.
source: ET
Under the #Government of India's #Startup #India initiative, a total of 19,351 startups have been recognised so far out of which 985 startups are from Gujarat, said Commerce & #Industry Minister in replies to Rajya Sabha Member of Parliament, Parimal Nathwani.
As per the reply, the highest number recognised at 3661 startups are from Maharashtra; then comes Karnataka with 2847 startups, followed by Delhi with 2552.
source: ET
Chennai-based speech recognition company Uniphore Software Systems has raised $38 million in fresh funding led by California-based venture capital firm March Capital Partners at an estimated valuation of around $130 million.
Uniphore raised a total of $37.9 million as part of its Series C investment in two tranches on June 5 and June 24.
source: ET