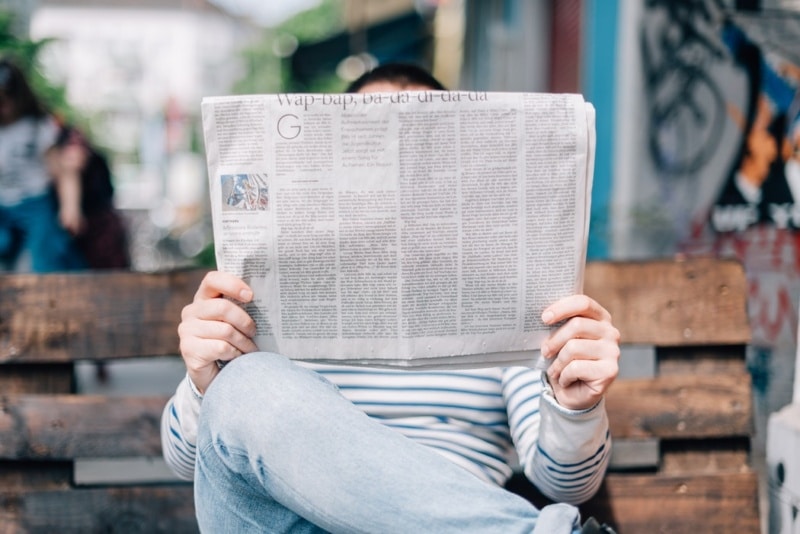 Startup NEWS, July 01, 2019
While the industry awaits further clarity on issues, the move is being seen as a game changer paving way for far greater #founder control of their companies.
Sebi's approval for issuance of shares with differential voting rights (DVRs) for #Indian #founders was cheered by the #startup ecosystem.
Total #money poured into #startups increased by 31% to $4.7 billion in the first six months of 2019 as compared to the same period in the previous year.
#India's #startup ecosystem is witnessing a financing boom, which is likely to pick up further in the second half of the year as investors from around the world are rushing in.
As the next billion #Indian #internet users get accustomed to life with #technology, commerce experiences will be different due to various factors such as language, community, price points and logistics, #investors point out.
Focused on the non-English speaking #population and relying on videos and social platforms like #Whatsapp, this breed of ecommerce #startups is seen as being discovery-led, unlike search-led platforms such as #Flipkart and #Amazon.
Ecommerce companies and #startups are ramping up hiring, with #technology and supply chain experts much in demand, as they look to strengthen business backbone and scale up.
The sector is expected to add more than 44,000 new jobs in the first half of this fiscal year, according to TeamLease Research.
Helo, a vernacular social media platform of Chinese #startup ByteDance, aims to double its user base in #India to 100 million by the end of the year as it aggressively chases content creators by offering a possibility of instant stardom and future monetisation.
Helo is calling itself a platform for the 'Gully Boys' of social media, referring to a #Hindi movie Gully Boy which is based on talented and popular rappers of Mumbai's poorest neighbourhoods and slums.
source: ET