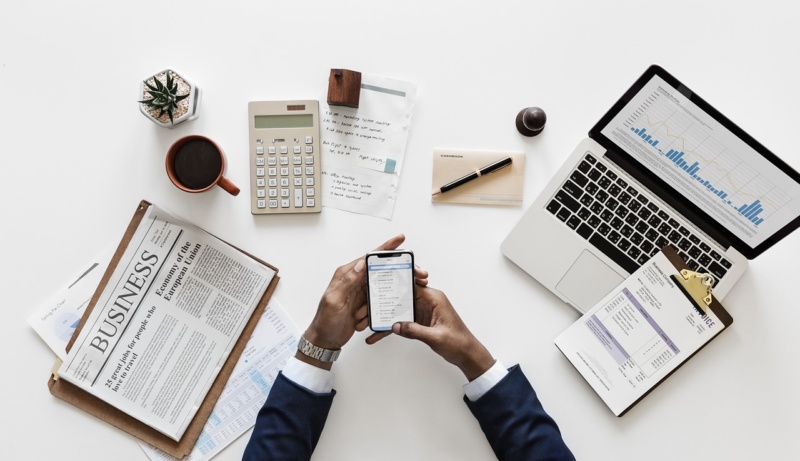 Startup NEWS, Sep 9, 2019
Around 20 percent of India's investments came from Singapore and more than 9000 Indian companies were registered here, he noted.
In 1992, India launched the India-Asian partnership and by 2005 "we" were members of the East Asia Summit, the minister said.
Source: ET
ToneTag's technology involves transmitting data from one device to another using sound waves and nearly 52 million customers have been benefited from this.
The firm is slowly foraying into the international market in geographies across Japan, Asia Pacific, Middle-East, Sri Lanka and South Africa.
Source: ET
Platform says the government can have right over data only in event of law and order situation, enforcement matter.
LocalCircles has conducted surveys on the issues in which 6,000 startups had participated and the contents of the letter reflect their majority opinion.
Source: ET

A host of product firms have moved tech teams here to leverage cost arbitrage in the last 8 months.
Paying a marginally higher salary is not an issue for foreign firms as it is still one-fifth of what they would have to pay in their home markets.
Source: ET
The fund will primarily be focused on startups in India, but will also look at backing entrepreneurs in Southeast Asia.
The move by Binny Bansal to turn into a full-time investor will be one of the rare transitions by successful tech entrepreneurs in the country.
Source: ET