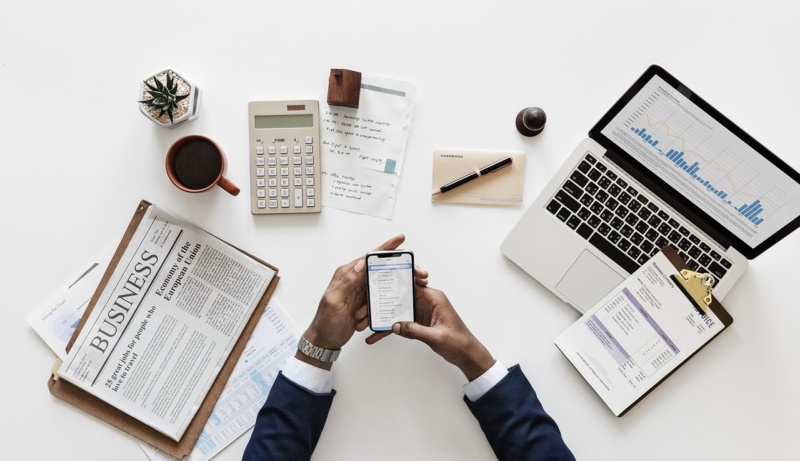 Startup NEWS, Sep 21, 2019
Earlier in the year, HipBar filed a writ challenging the withdrawal of home delivery permission granted to it by the Karnataka Excise department.
"The younger generation, including kids below the permissible age, is succumbing to the temptation of liquor, may not be stringently regulated through online orders," Justice S Sujatha wrote in a judgment.
Source: ET
Masayoshi Son has pledged 38% of his stake in the Japanese firm as collateral for personal loans from 19 banks, including Credit Suisse Group AG and Julius Baer Group Ltd.
Masayoshi Son, 62, also has leveraged his stake in the Vision Fund, which invests in tech startups.
Source: ET
Airbnb's public offering will cap off a decade of startup growth driven by the spread of mobile phones, cheap cloud computing, and gig economy workers.
The company, founded in 2009, has raised more than $4 billion in venture funding.
Source: ET

Stripe has focused on the developers who are actually building new websites. That has won it the business of many of the largest internet companies, including Facebook, Google, Shopify, and Lyft.
Stripe's ascent has turned the Collisions into popular figures in Silicon Valley, even if they are little known outside it.
Source: ET
They said that while the steps are in the right direction, angel tax has to be applied as an exception and not the other way.
The conference attended by a host of investors, tax officials and industry representatives saw discussions centered around Private Equity, corporate tax, GST and tax trends for startups.
Source: ET