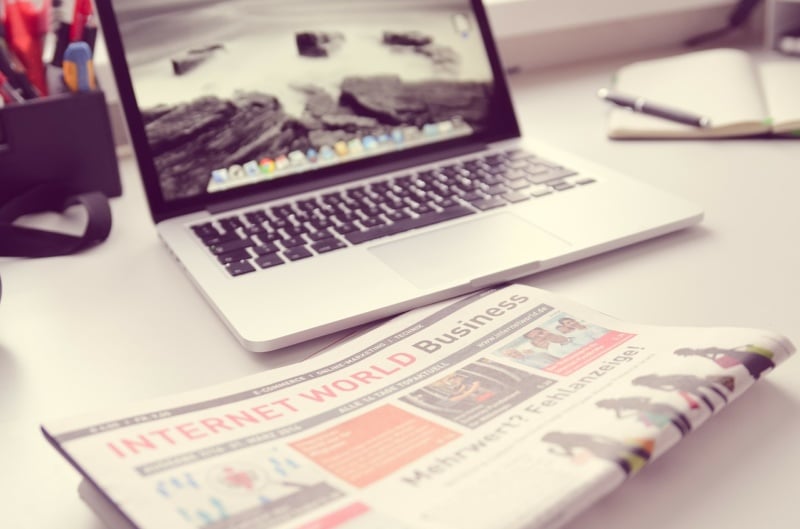 Startup NEWS, Sep 10, 2019
SoftBank has invested a total of about $10.65 billion into the New York-based company, but that has been at a range of valuations.

WeWork has lined up a $6 billion credit line that is contingent on it raising at least $3 billion in an IPO, according to its prospectus.
Source: ET
Blinc Technologies' services include online ticketing solutions, cab-sharing app, loyalty points platform and Digi-payment system
Nivaan Goyal had, in the last few months of Jet's operations, closely aided his father in trying to find a new investor for the company.
Source: ET
which are largely solving for short-distance mobility needs of customers in cities, multiple investors that ET spoke to indicate.
While Vogo is in talks to raise $50m from Goldman Sachs, rival Bounce is eyeing $75 million.
Source: ET

Paytm's parent One97 Communications posted Rs 3,959.6 crore in net losses for the fiscal year ending March 31, 2019, against Rs 1,490 crore for the same period in the previous year.
While admitting that the roadmap was not ready yet, Sharma said he wanted Paytm to generate more cash before going public.
Source: ET
Dell said citing IDC data that it owns 20.5% of the market for SMB for the half-year (H1) period of this calendar year.
The company is also opening two offline Solution Centres in Bengaluru and Chennai.
Source: ET