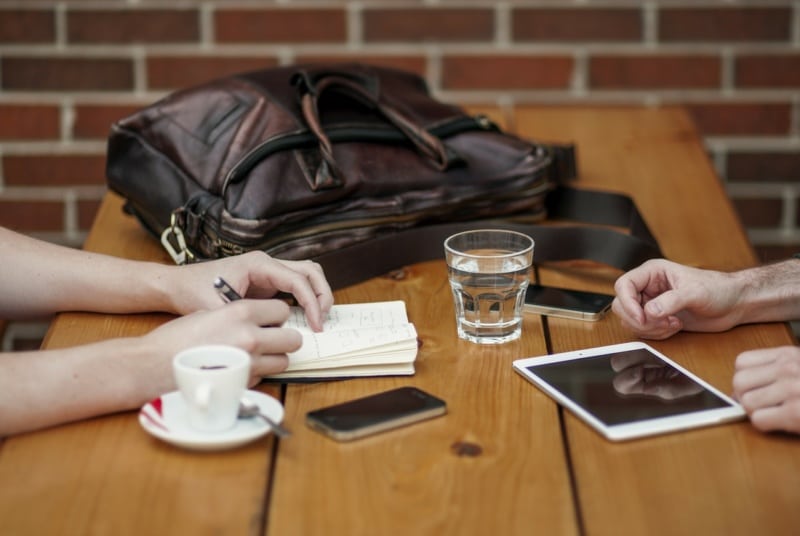 Startup NEWS, Oct 7, 2019
U Gro will use the funds to expand its businesses at a time when capital is scarce for the sector.
U Gro started its disbursals in January this year and has disbursed more than Rs 600 crore in debt to businesses across India.
Source: ET
Libra's premise was that it would be controlled by a broad network of corporate partners.
Libra was designed to function as a cryptocurrency that could be freely traded inside Facebook's properties, like Messenger and WhatsApp, and would be used for international exchange.
Source: ET
Founder Madhav Krishna said Vahan has 1.4 million users and claimed it had helped 25,000 of them find blue-collared jobs.
"We connect blue-collared job seekers to employers who need access to labor," said Madhav Krishna, founder, Vahan.ai
Source: ET
The funds will be used for Lite Bite's Indian and international expansion.
Lite Bite is expecting a revenue of Rs 310 crore for the financial year 2019-20 from its 110 outlets through retail business only.
Source: ET
Creator and Morgan Stanley Private Equity have led a Rs 300 crore funding round in non-banking financial company (NBFC) Kogta Financial,
The Series-C round comes about a week after the Pramod Bhasin-led Clix Capital also raised $40 million in fresh financing, led by its largest stakeholder, AION Capital.
Source: ET