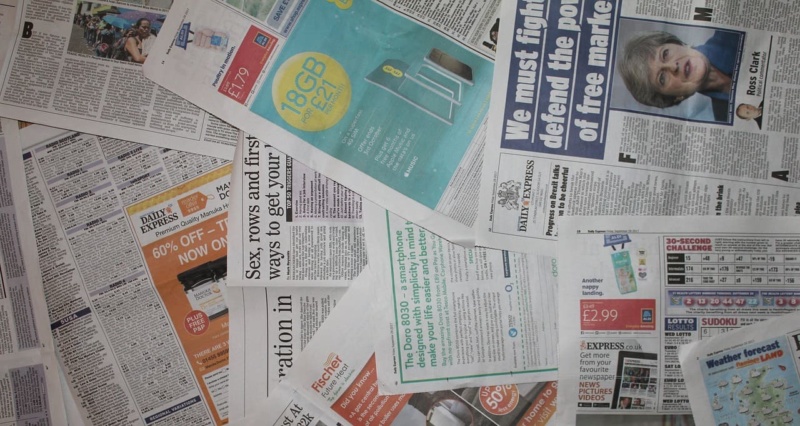 Startup NEWS, Oct 15, 2019
Tork Motors is gearing up to launch its flagship electric motorcycle in the next few months.
I place good value on the sound logic and the approach that the team at Tork Motors has taken," Tata Sons Chairman Emeritus Ratan Tata said in a statement.
Source: ET
The modules of this e-learning platform will aid and enable youth, innovators, entrepreneurs and small and medium industries (SMEs) in understanding IPRs for their ownership and protection.
The L2Pro has been successfully implemented in Germany, UK Italy and France, benefiting immensely from close collaboration with respective IP organizations and public research institutions.
Source: ET
JPMorgan funds are among We Co.'s largest shareholders, trailing only SoftBank Group Corp., the company's co-founders and venture capital giant Benchmark Capital.
While JPMorgan has the closest ties to WeWork, the turmoil may be more apparent in other banks' results this quarter.
Source: ET
Startups are looking for senior executives to help them scale and expand, having attracted a rush of investors as they remain unscathed by the macroeconomic headwinds.
"Startups have remained mostly untouched by the overall slowdown in the job market for they have the back up of private equity and venture capital firms.
Source: ET
The company to use the proceeds to expand its loan book, bolster its technology and business-focused talent acquisition efforts across geographies.
True Balance also counts SoftBank Ventures Asia, the early-stage investment arm of the Japanese investment giant, as an investor, having raised capital from the latter in 2016 and 2017.
Source: ET