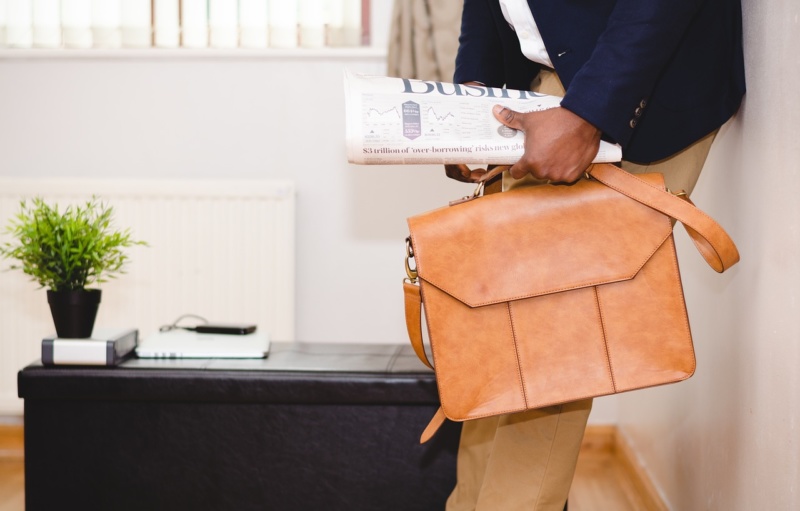 Startup NEWS, Oct 14, 2019
Paytm has completely cut incentives on P2P UPI transactions after seeing a group of customers conduct millions of transactions of Rs 21 between its network and other rival players.
The firm expects GMV, which does not include P2P money transfers that don't earn any revenue, to reach $35 billion by year-end.
Source: ET
Their exposure in the startup scene and operational credibility have made them darlings of venture capital firms
Some investors think as, in 2014-15, the market is moving ahead of itself, and VCs are assuming the business building is very easy.
Source: ET
White Hat Jr has its own coding curriculum and gives one-on-one lessons through interactive online classes.
White Hat Jr also intends to add global class scheduling feature and gamification techniques to its platform.
Source: ET
In a 2016 survey by the American Academy of Matrimonial Lawyers, 3 in 5 divorce attorneys said more clients were seeking prenups in the past three years.
Long popular with older wealthy couples who re-marry, prenups are also being demanded by entrepreneurs who want to keep future windfalls to themselves.
Source: ET
The access to a country the size of China, the world's second-largest economy and consumer market is a powerful reason for linking up.
Separately, Chinese VC investments in India continue to be on an upward curve.
Source: ET