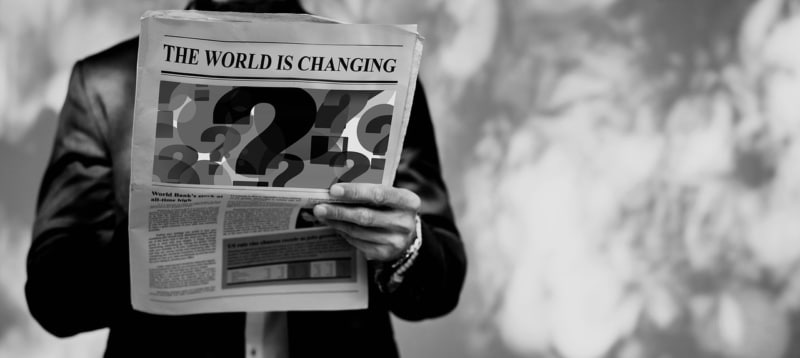 Startup NEWS, Oct 1, 2019
The final startups were identified through a rigorous selection process, wherein they were evaluated on the basis of their ideas, capabilities and project fitment.
The program will help accelerate data innovation and drive opportunities for collaborative disruption with the brightest minds in the industry.
Source: ET
The Expo focused sharply on funding this year and facilitated over 2000 investor meetings at the one-day event.
Elevator Pitch Contest winner Nancy Bhasin of This for That receiving the award (In Pic).
Source: ET
The launch is in line with Pepperfry's aim to strengthen its services in South India, which contributes to 40% of the marketplace's overall business.
The home and furniture category has bulky products, which require facilities that allow the use of airspace such that products can be stacked to maximize utilization of the floor space.
Source: ET
Amazon has introduced games and contests to make customers engage with the platform better.
As customers spend more time on app playing games, apps get to charge more for advertisements.
Source: ET
Amit's 20 years of operating experience and terrific track record of building and managing hyper-growth tech businesses globally,
Sequoia is also in the process of raising a separate seed fund, estimated at $150-$200 million that will target early-stage startups across India and Southeast Asia, and in which Anandan is expected to play a key role.
Source: ET