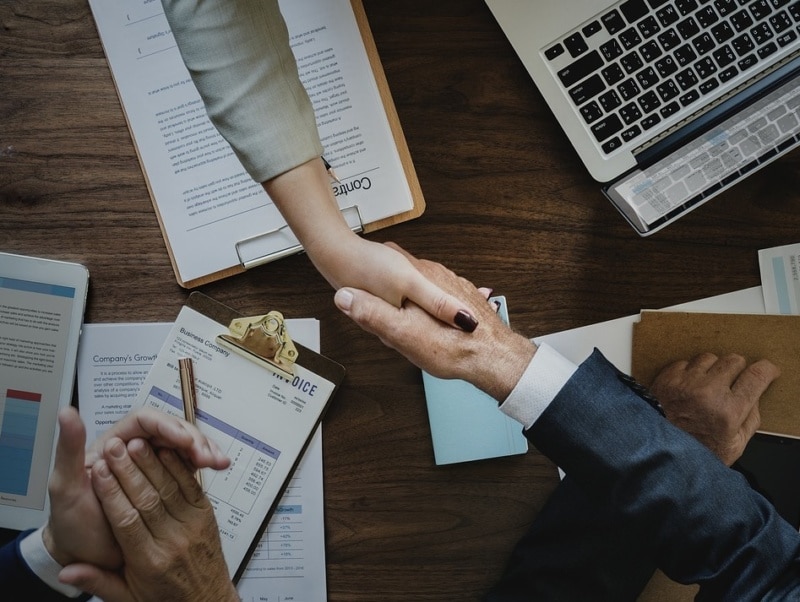 Startup NEWS, Nov 5, 2019
The complainant, a Bengaluru hotelier, had alleged that Oyo had booked rooms but failed to pay any rent for the past five months duping him of Rs 35 lakh.
Besides CEO Ritesh Agarwal, police have booked Head of Oyo South Rohit Srivastava, Head of business development Madhvendra Kumar and three finance officers.
Meanwhile, Oyo said it will file counter-complaint against the complainant for "using improper legal means to sensationalize a civil dispute and get attention."
Source: ET
The Board had also cleared the allotment of 44.98 lakh shares as consideration (other than cash) for the transfer of Eats Contracts and Eats Data, according to the documents. This allotment of shares was approved at a premium of Rs 1,578.20 per share.
In a separate statement, Uber on Monday announced a new campaign to promote the use of public transport in the Delhi-NCR region in view of the poor air quality in the region.
Source: ET
There is a huge demand for loans to buy used vehicles, and that is where Loanzen intends to position itself. Firms are lending to driver-owners, fleet operators and even first-time borrowers, to finance vehicles and also to fund spare purchases.
As per industry estimates, the trucking industry alone in the country is around $100 billion in size, with only 30-40% of the space financed by the organized sector.
Source: ET
10-yr exemption from the rule that bars cos from raising deposits over 100% of their paid-up capital.
The DPIIT expanded the definition of startups earlier this year to state that entities would be considered startups for up to 10 years from the date of their incorporation.
Source: ET
India continues to be the core focus area for most of these fund managers, but they do not want to lose out on opportunities in SE Asia, particularly in markets such as Indonesia and the broader ASEAN region.
The Singapore government's Singapore Variable Capital Companies (SVCC) legislation, introduced last year, has also acted as a major incentive for fund managers.
Source: ET